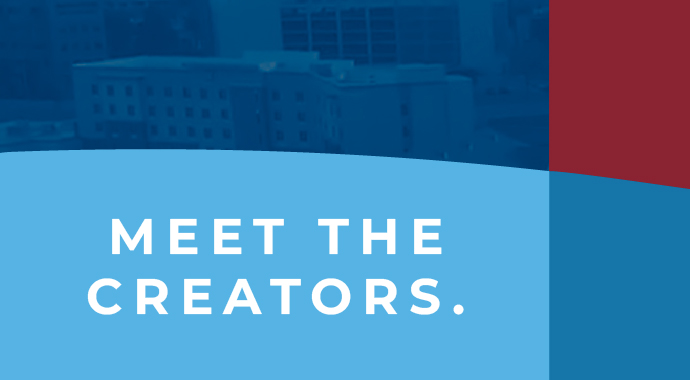 You create, we connect.
We connect those who create what makes Sioux Falls extraordinary.
The Greater Sioux Falls Chamber of Commerce is a collaborative group of businesses, organizations and individuals that strive to make business and life better in Sioux Falls.
What Makes Us
The key ingredient of a great community is great people with a love for their community. We are proud to represent those people in the Greater Sioux Falls Chamber of Commerce. We are nearly 2,000 members strong representing tens of thousands of employees from small businesses to large businesses, non-profit organizations to individuals. We are working together, making connections, sharing ideas, helping the community and growing their businesses.
At the Chamber, our job is building our community. Uniting people is one strategy we use to carry this out. Every month, we host ribbon cuttings, networking events and workshops for you to attend. We also host special events throughout the year, like legislative coffees, to enable interaction between elected officials, community leaders and citizens.
Reasons to Join
There are lots of reasons to join the Greater Sioux Falls Chamber of Commerce. Whether you're interested in networking opportunities, want to engage in public policy or are looking for professional development training, the Chamber has something for everyone.
#

1
Best small city for business and careers
Forbes