Learn Something New
Business Education
Whether you need help with real estate, financing, taxes, workforce issues, regulations or technology enhancements, the Greater Sioux Falls Chamber of Commerce can connect you to the people and organizations to get the information you need.
The Chamber is a co-founder of Startup Sioux Falls, which offer resources and support for early-stage entrepreneurs. We also work closely with small business support organizations around the region to ensure you have access to the tools your business needs to succeed.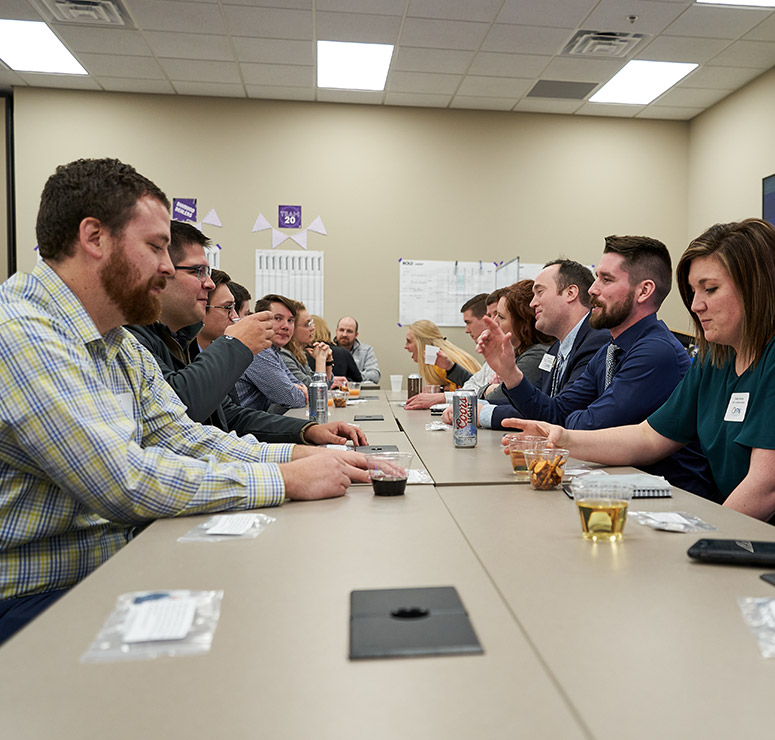 DE&I Activator Series
Employers recognize that diversity, equity and inclusion practices in their workplace is a success driver. DE&I is a workforce development solution and a community brand differentiator.
The Chamber partners with Pathways to Inclusive & Equitable Workplaces to offer the DE&I Activator Series. These free workshops equip participants with strategies to creating a welcoming and inclusive environment within their workplace.
Business Sense Workshops
Smart businesses invest in ongoing training and education opportunities for employees at all levels. The Chamber's Business Sense Workshops are an easy, accessible way to stay up to date on the latest topics. These workshops are led by chamber members who are experts in their field. You'll learn practical information you can put to use right away.
Business Sense Workshops are typically virtual events that last about an hour. Topics range from logistics to HR to marketing…and everything in between!