GET INVOLVED
Members of the Greater Sioux Falls Chamber of Commerce have numerous opportunities to volunteer their expertise and time from just a few hours to year-round committees. Whether you like to wrestle with big questions of policy and programming or you prefer to make things happen at an event, there is sure to be an opportunity that suits you.
Volunteer Opportunities
There are several opportunities to volunteer with the Greater Sioux Falls Chamber of Commerce. Whether you have an appreciation of the agricultural community or you prefer to dive in and make things happen at an event – we're sure to have a volunteer opportunity that suits you. You can commit to a few hours at a time or sign up for a year-round standing committee. Want to sample before you commit? Any Chamber member is welcome to attend a committee meeting to learn more about it. Or contact the Chamber at (605) 336-1620 for more information.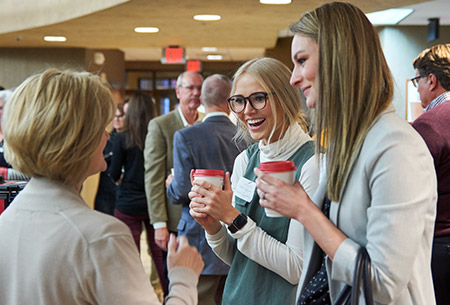 Young Professionals Network
The Young Professionals Network creates opportunities for personal development, civic involvement and networking for Chamber members aged 21-39. Volunteer opportunities include the YPN Steering Committee and three Action Teams.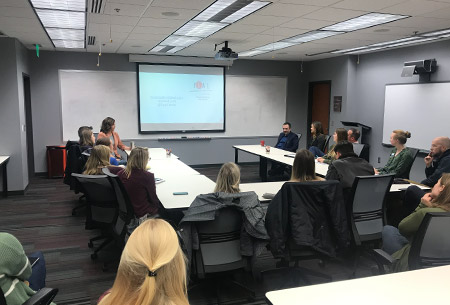 Workforce Development Council
The Workforce Development Council connects employers and the education community in order to share best practices and develop strategies that will help grow our workforce.
Being a volunteer with the Chamber gives me an opportunity to give back to this amazing business community. I also feel I am more aware of all the issues taking place in the Sioux Falls area.
Appointed Committees
For those that want to get the most out of their membership with the Greater Sioux Falls Chamber of Commerce, there are four groups of appointed committees that allow you to become more deeply immersed in the activities of the Chamber and business community. To join one of these groups, you must apply or be appointed.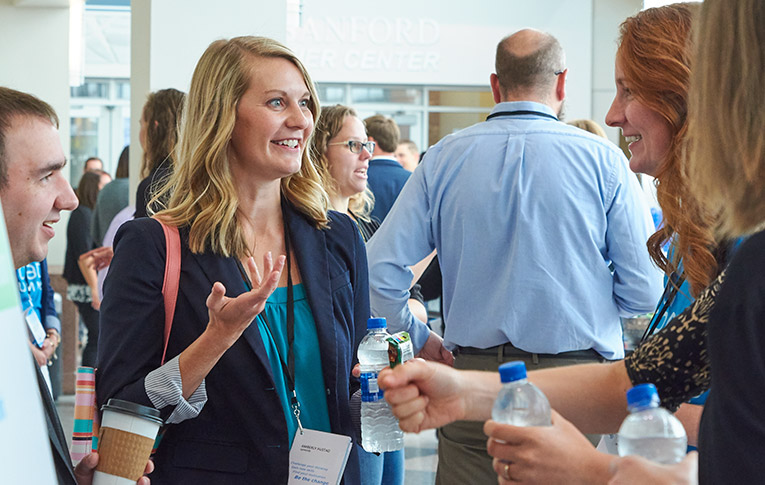 AMBASSADORS
The Ambassador committee supports the sales efforts of the Chamber by actively recruiting businesses to become members. Ambassadors also attend ribbon cuttings and Mixers and participate in membership drives.
Ambassadors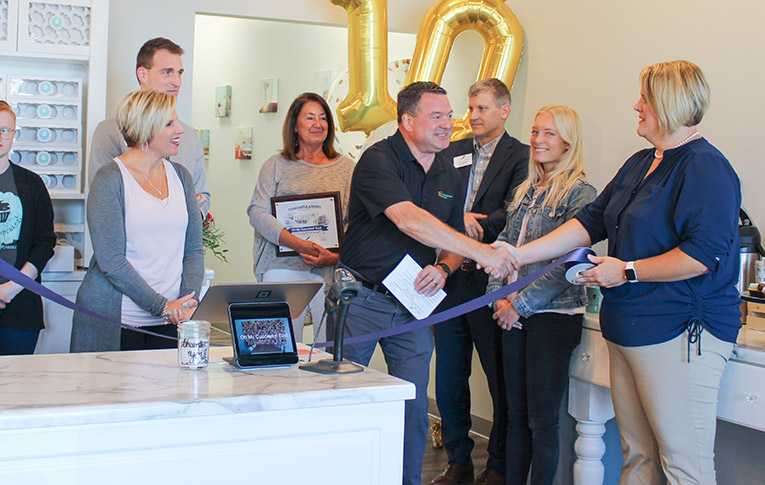 DIPLOMATS
Diplomats seek to maintain membership strength in the Chamber. They call on new members, establish relationships and provide ongoing customer service to members with a focus on retention. Diplomats also act as hosts for several events, including Membership Mixers, Good Morning Sioux Falls and ribbon cuttings.
Diplomats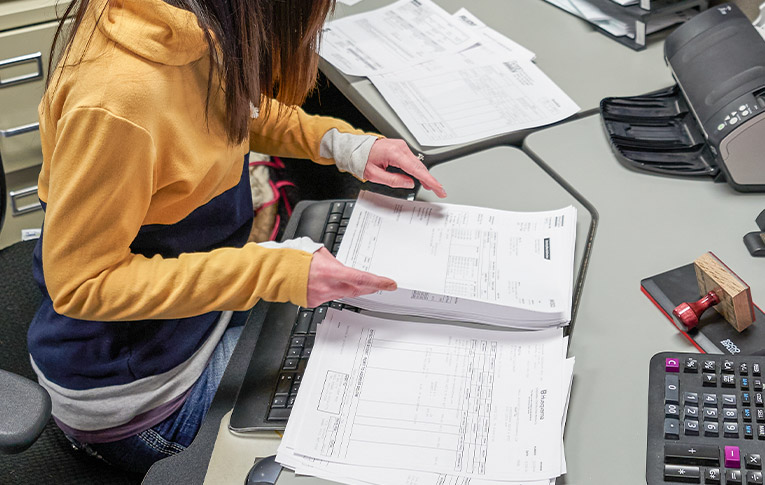 COMMUNITY APPEALS
Members of the Community Appeals Committee research, interview and select local non-profit organizations for Chamber-supported capital fund drives. Their goal is to qualify and provide orderly scheduling of capital fund drives.
Community Appeals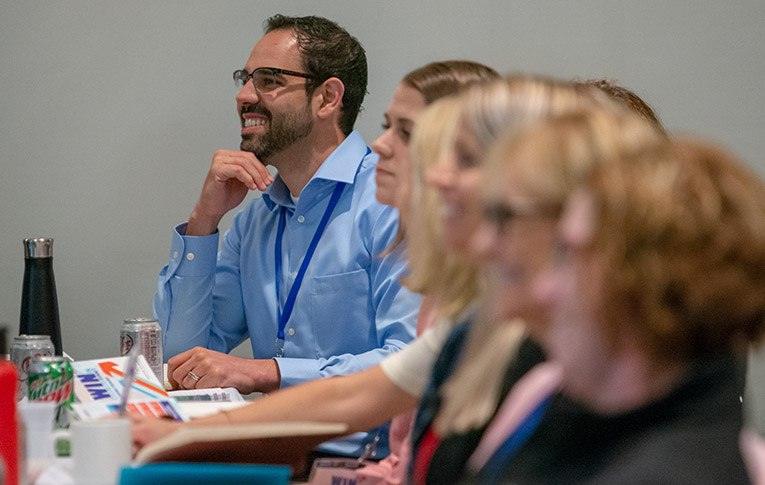 ISSUES MANAGEMENT COUNCIL
The purpose of the Issues Management Council (IMC) is to be proactive in identifying and studying issues that impact the Sioux Falls area business community and proposing solutions and positions that preserve and enhance the business climate. IMC members vet issue briefs and position statements before presenting them to the Chamber's Board of Directors.
NETWORKING
Chamber events offer a great way to learn more about issues affecting our business community and to network with other Chamber members. Our events feature different subjects to appeal to a broad range of members.
CHAMBER REPRESENTATIVES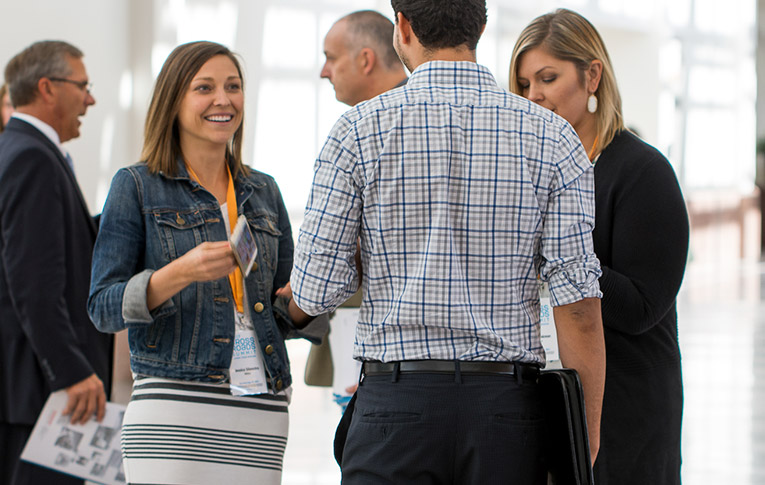 Ambassadors
Assisting in gaining new members, volunteer Ambassadors are employees at local businesses that have a passion for the Chamber and for strengthening the community.
Ambassador Information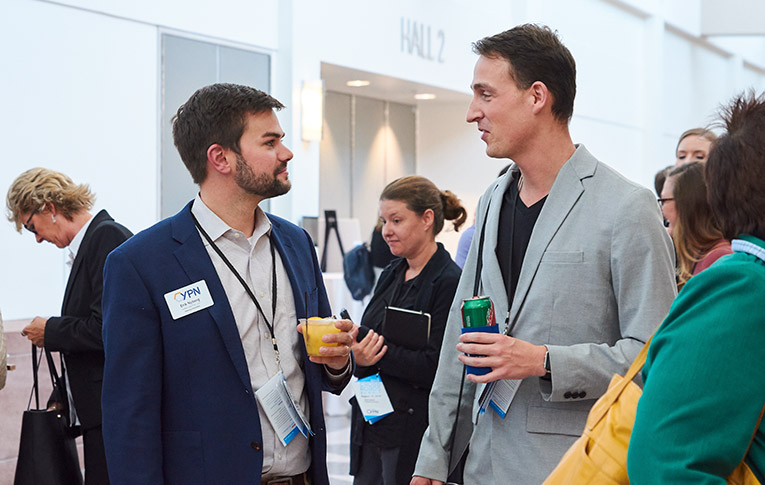 DIPLOMATS
Chamber Diplomats participate in ribbon cuttings, greet at networking events like Mixers and Good Morning Sioux Falls breakfasts and call on new Chamber members.
Diplomat Information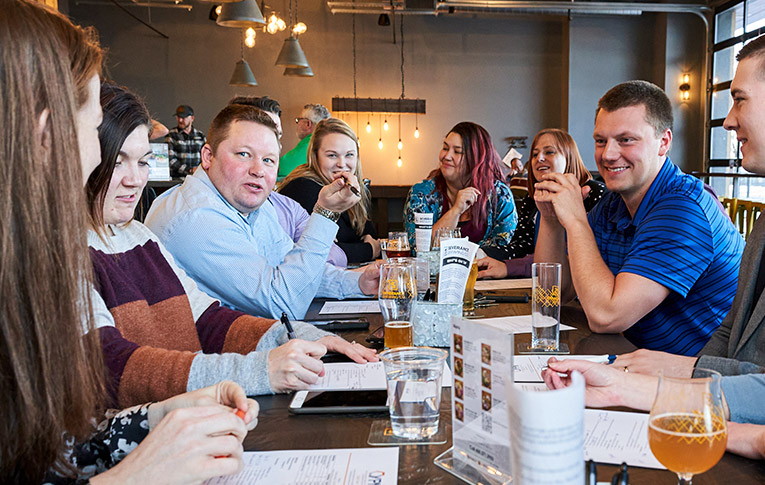 Commitees
The Chamber is a hub for committees and councils of all kinds, and there's always room for people that have a desire to make our community a better place.
Committee Information