Stay Informed
Our Publications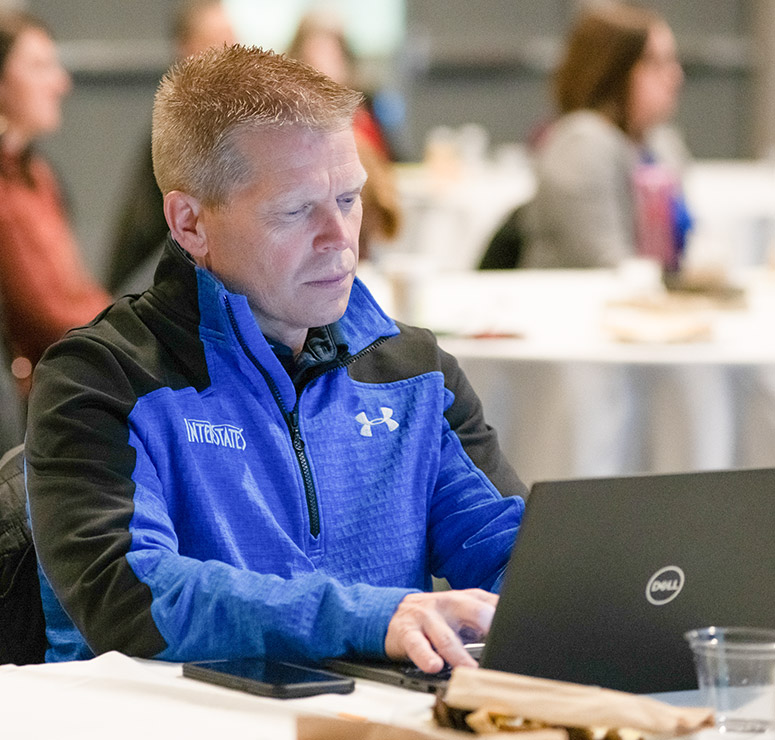 Information is the best perk
As a member of the Chamber, we'll keep you in the know on everything happening in the local business community. The Chamber creates electronic publications such as the Chamber Advocate and Quickly, and also produces Chamber News, a high-quality print publication—all of which are available free of charge.
Chamber News
Chamber News is a high-quality magazine publication that features business news and information about Chamber members, by Chamber members. It includes Chamber events and activities, member and volunteer recognitions and more. The magazine is published ten times a year and is mailed to members and available at magazine racks around the community. The publication is also available digitally here and as an Issuu flipbook here.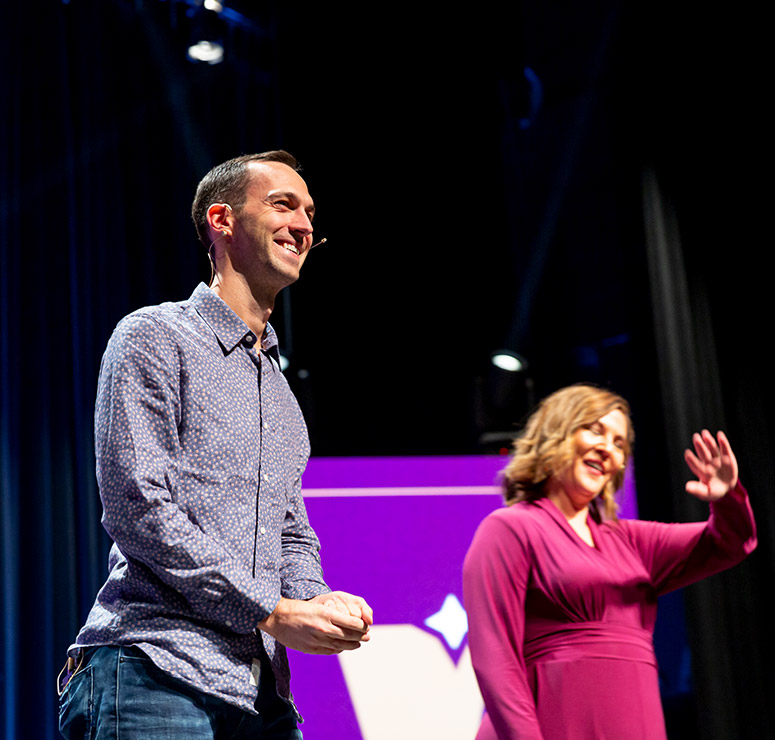 Advertising
As a member of the Chamber, you have the ability to purchase advertising space in our digital and print publications. The space in these publications is valuable as it is seen by countless business professionals in the area.
Publication Preferences
Members can adjust what publications they prefer to receive as well as what publications their employees receive within the member portal.