Campaigning for quality of life
Community Appeals
The Community Appeals Committee provides orderly scheduling of qualified capital fund drives. By vetting capital fund drives, the Community Appeals team affirms that the project is a sound community investment and worthy of donor consideration. This allows Chamber member businesses to feel confident that their corporate donations are supporting projects that improve quality of life in our community.
Community Appeals Scheduled Fund Drives
The next scheduling period is Nov. 1, 2024 to March 31, 2025.
Veterans Community Project
11/1/2023 to 3/31/2024
$1.2 million
Butterfly House & Aquarium
11/1/2024 to 3/31/2025
$1.3 million
LifeScape
4/1/2024 to 7/31/2024
$1.8 million
The Process
Our Community Appeals process is intended to provide our members with assurance that a Community Appeals campaign is worthy of investment. All requests for capital fund drives must be made by submitting an application and supporting documents to the Community Appeals Committee. Applications are considered in two areas: Social and Educational—for review by the entire committee.
The Community Appeals Committee will accept applications from May 1 through Aug.1 each year, with appeal presentations to the full committee conducted beginning in September. The committee will make scheduling decisions no later than calendar year-end. Approved requests are scheduled for a predetermined campaign timeslot, with campaigns typically taking place 21-23 months following approval.
Please submit application inquiries to Mike Lynch at mlynch@siouxfalls.com.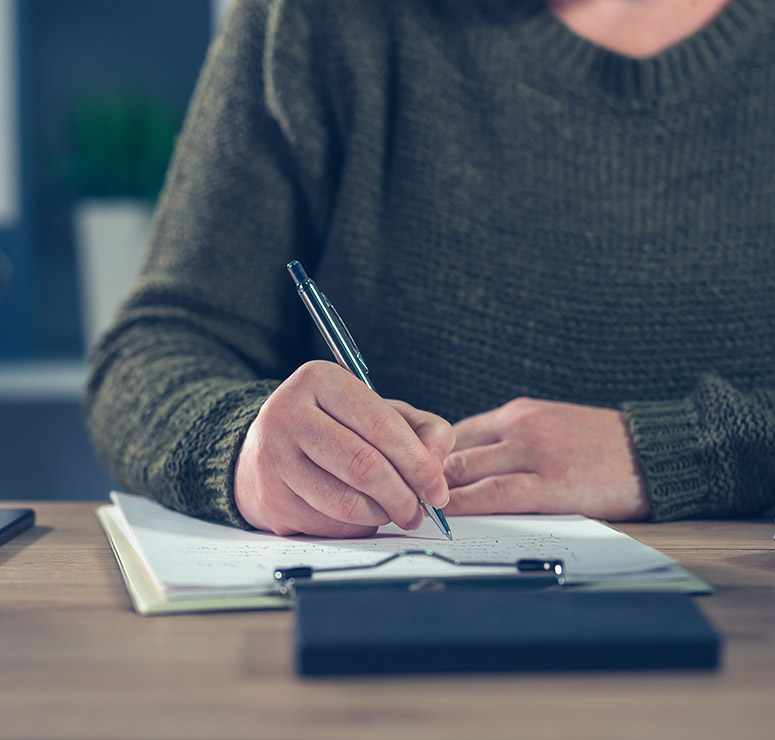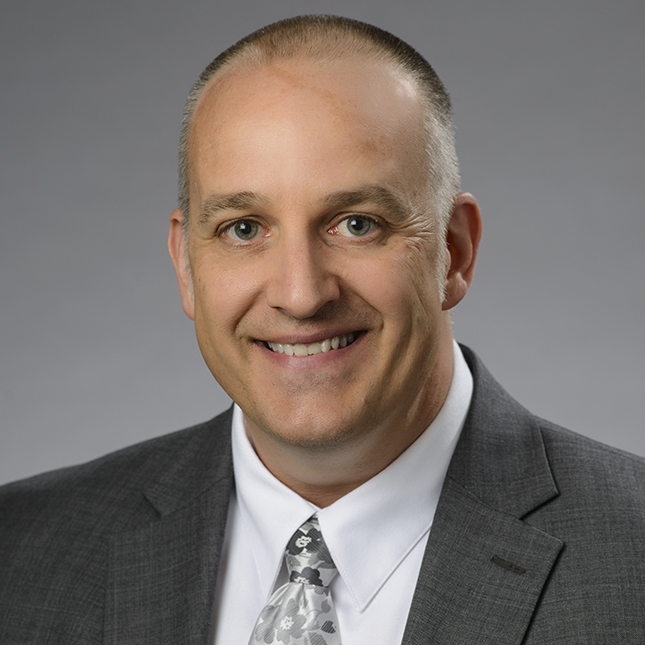 Questions about Community Appeals?
Mike Lynch
EXECUTIVE DIRECTOR, FORWARD SIOUX FALLS