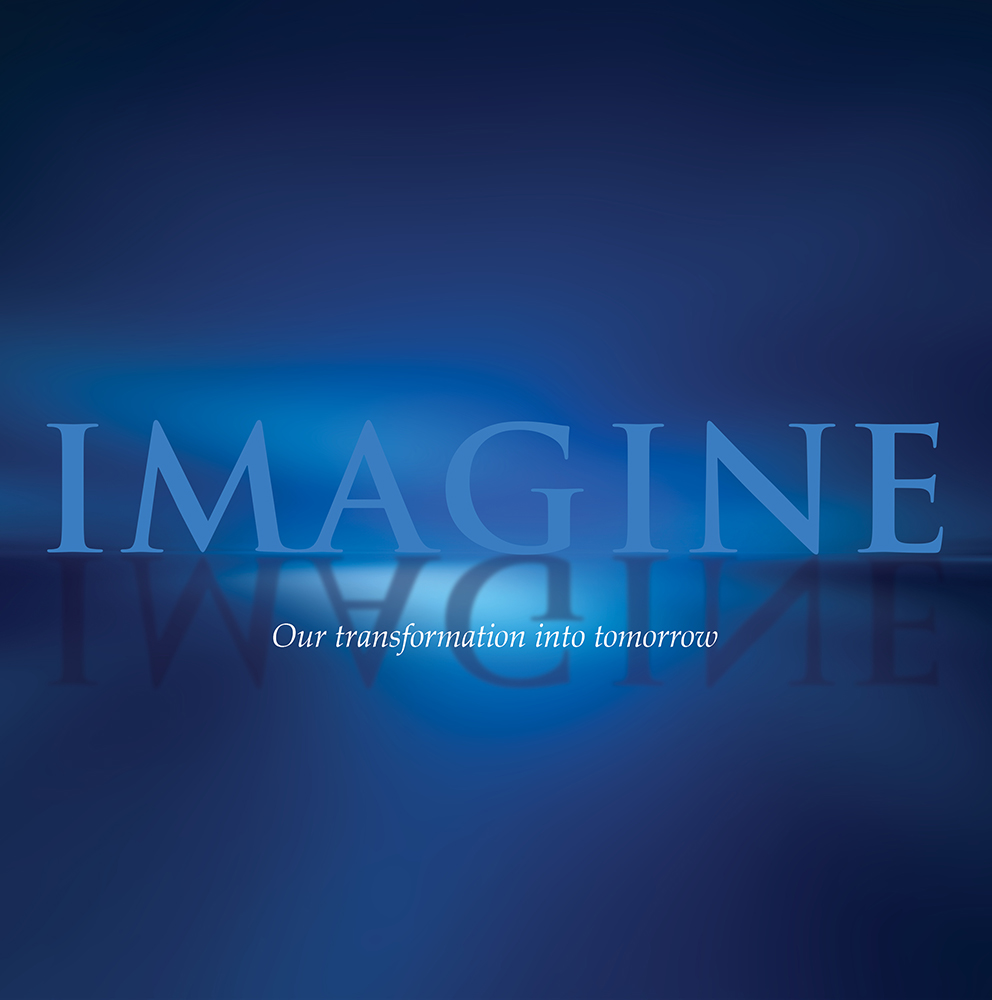 Description
The Greater Sioux Falls Chamber of Commerce will hold its 115th Annual Meeting on Tuesday, Oct. 19 at the Sioux Falls Convention Center. The event is the premier gathering of the year of local business leaders and is a celebration of the good work that has been accomplished in our businesses and community.
The 115th Annual Meeting will feature keynote speaker Mike Walsh. Walsh is a futurist and the CEO of Tomorrow, a global consultancy on designing companies for the 21st century. He advises leaders on how to thrive in the current era of disruptive technological change.
The event launches the one-year term of the incoming Chair of the Board of Directors, Alex Ramirez, USA Media TV. Ramirez will take over the Chamber's top volunteer position Oct. 1, following 2020-21 Chair of the Board Dan Doyle, Lloyd Companies. Also at the meeting, the Chamber will share priorities for the coming year and acknowledge the contributions of retiring directors.
Can't attend?
Watch it live!
The 115th Annual Meeting will be broadcast live on the Chambers Facebook page and YouTube channel. Watch the livestream beginning at 6:15 p.m.
Single ticket purchase available for $100 or tables of six available for $600. Bottles of wine can be purchased in advance at a discounted rate, with the purchase of a table.
5:30 p.m. – Doors open
6:15 p.m. – Dinner
7:00 p.m. – Program
Champion Sponsors
Creative Partner




Advocate Sponsors

Extra Measures For Health Safety
• All attendees will be highly encouraged to wear masks when they are not seated.
• Event staff and servers will be wearing face masks.
• The traditional pre-dinner social hour on the concourse will not take place this year. Upon arrival, guests will be invited to enter the ballroom and find their table.
• The number of guests per table is limited to six.
• Total attendees will be limited to less than half the capacity of the Grand Ballroom.
• Hand sanitizer will be available throughout the venue.