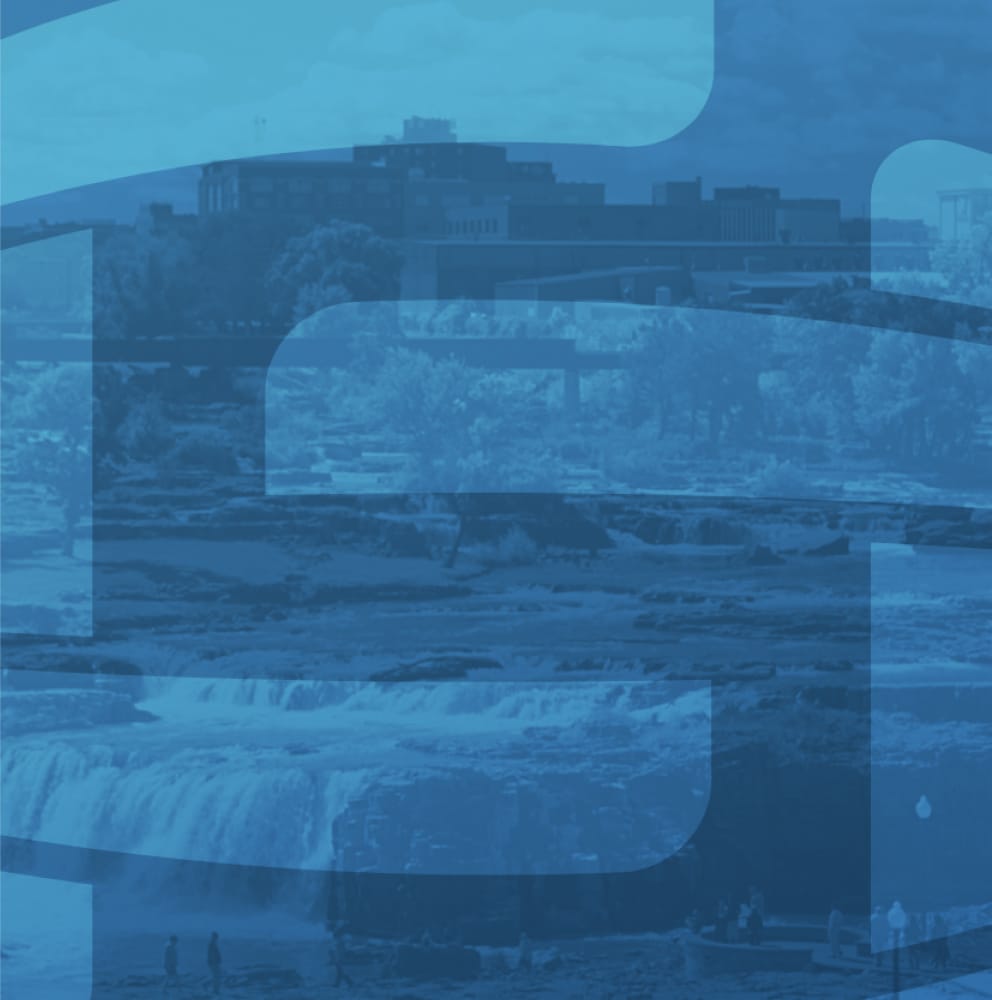 Description
Join us for the premier gathering of the year of local business leaders. The Chamber's Annual Meeting is a celebration of all that has been accomplished in our businesses and community.
The 117th Annual Meeting will launch the one-year term of incoming Chair of the Board, Scott Lawrence, Lawrence & Schiller, Inc.
Tables of 10 can be reserved for $1,000. Members who reserve a full table will have the option to purchase bottles of wine in advance, which will be ready on the table at the event.
Featuring
South Dakota Symphony Orchestra
"One of America's Boldest Symphonies" (as proclaimed by The New Yorker) will help illustrate the work done by the Greater Sioux Falls Chamber of Commerce. Each short performance will showcase how the Chamber works in partnership with businesses, government, entrepreneurs, agriculturalists, young professionals and countless others to achieve outstanding results.
The Dakota String Quartet and Dakota Wind Quintet are comprised of nine full-time professional musicians. They perform over 100 times annually in schools, hospitals, senior living communities, behavioral health and community centers throughout the region. Both will be directed by SDSO Maestro Delta David Gier.
Sponsored by