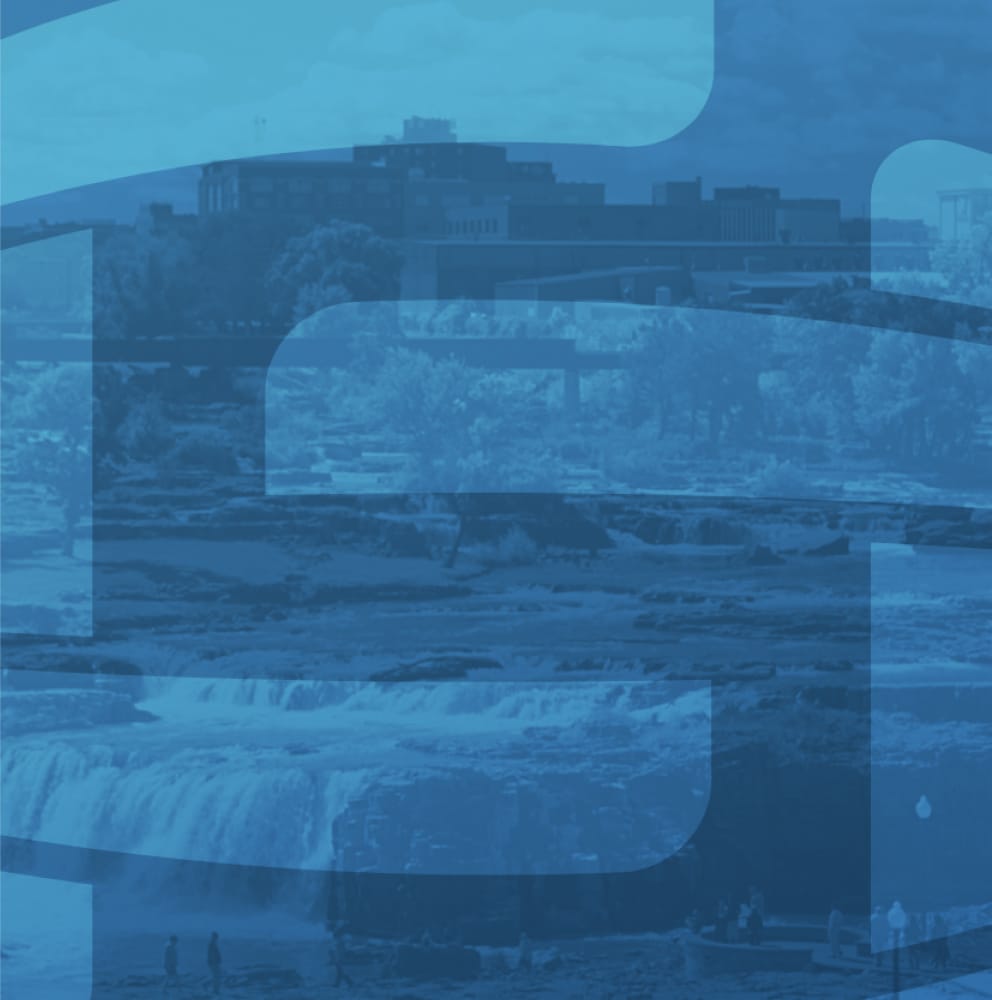 Description
The Greater Sioux Falls Chamber of Commerce Military & Veterans Affairs Committee is hosting the annual Armed Forces Day program on Saturday, May 15. The program will take place at 10:30 a.m. at the South Dakota Military Heritage Alliance, Inc.
President Harry S. Truman led the effort to establish a single holiday for citizens to come together and thank military members for their patriotic service in support of the country. On Aug. 31, 1949, Secretary of Defense Louis Johnson announced the creation of an Armed Forces Day to replace separate Army, Navy, Marine Corps and Air Force Days. The single day celebration stemmed from the unification of the Armed Forces under the Department of Defense.
The 2021 event features a formal military program, "Stars & Stripes" awards will be presented to selected Sioux Falls citizens who proudly fly the American flag year round. Outstanding Achievement Awards will be presented to selected guardsmen/women and reservists for outstanding military achievement and commitment to their country and community.
The use of face masks and social distancing is encouraged at all Chamber events.
This event is free and open to the public. It will also be livestreamed on the Chamber's Facebook page.