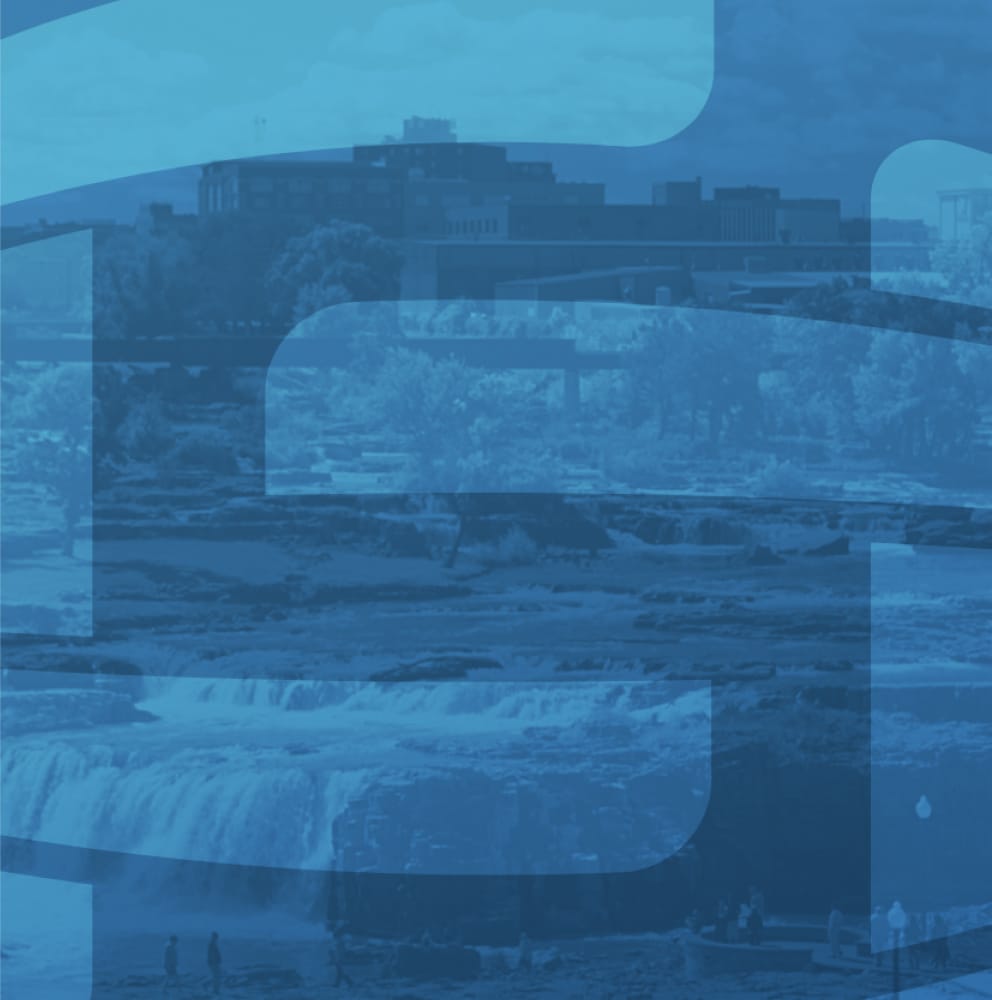 Description
The Mayor's Round-Up & Sale of Champions is an opportunity for the Sioux Falls business community and regional advocates to dust off their boots and break out their cowboy hats as South Dakota's largest city salutes the state's largest industry, agriculture. Get together with your friends and co-workers for a steak dinner, and support youth exhibitors from around the nation!
5:00 p.m. – Social
6:00 p.m. – Dinner
7:00 p.m. – Program/Auction
Ways to participate:
Whether you are sending your associates or providing tickets to clients, the Sale of Champions (a.k.a. the "Super Bowl" of the
Sioux Empire Livestock Show
) is a tool to use for networking with other supporters of agriculture within the business community.
Visual recognition of your company on the screens during the social hour.
Commitment must be made at least one week before event to capture this benefit.
Purchase a table
of eight ($400), or an individual ticket ($50)
One hundred percent of youth livestock exhibitor premiums/funds raised the night of the Mayor's Round-Up & Sale of Champions for twenty-five youth exhibitors go directly to the youth exhibitors (future of our Ag industry)!
Your company will be recognized in the Tri-State Neighbor and
Chamber News
magazine, when you contribute any amount.
If $2,500 or more is given towards the Mayor's Round-Up & Sale of Champions as a youth premium, you/your business will be added to the Sale of Champions (SOC) Wall of Fame, which is displayed throughout the duration of the Show, as well as on the website year-round.
Silent
Scholarship Auction
also takes place the evening of the event to support a scholarship program for ag exhibitors who have shown at the Sioux Empire Livestock Show and are looking to further their education in the realm of agriculture.