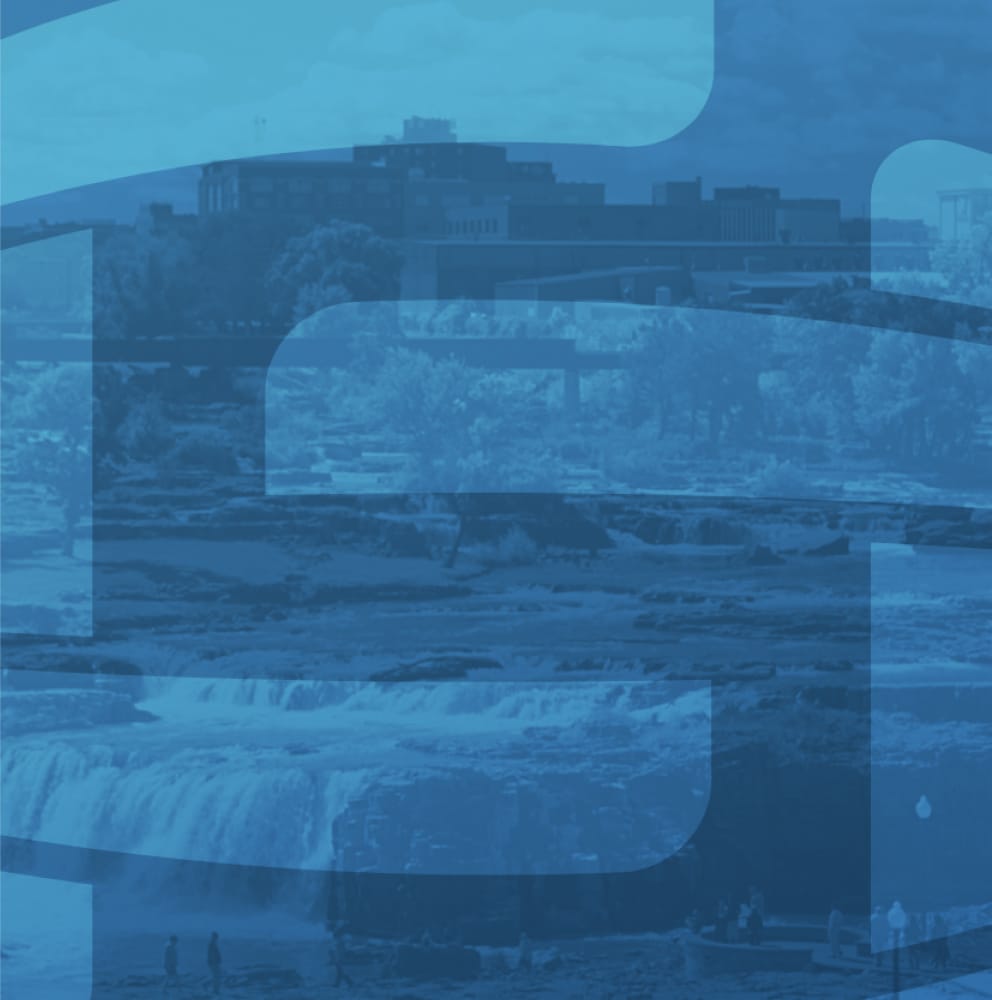 Description
Why should you participate in the Mayor's Round-Up & Sale of Champions?
FUN! FUN! FUN!
The Mayor's Round-Up & Sale of Champions is an opportunity for the Sioux Falls business community and regional advocates to dust off their boots and break out their cowboy hats as South Dakota's largest city salutes the state's largest industry, agriculture. Get together with your friends and co-workers for dinner, and support youth exhibitors from near and far!
5:00 p.m. – Social
6:00 p.m. – Dinner
7:00 p.m. – Program/Auction
LOCAL RECOGNITION
When you contribute to youth livestock premiums at the Mayor's Round-Up & Sale of Champions, your company will be recognized in the Tri-State Neighbor and Chamber News magazine. If $2,500 or more is given towards the Mayor's Round-Up & Sale of Champions, you/your business will be added to the Sale of Champions (SOC) Wall of Fame, which is displayed throughout the duration of the Show, as well as on the website year-round.
SUPPORT THE VISITOR INDUSTRY
The growing Sioux Empire Livestock Show draws exhibitors from more than 20 states and brings more than 30,000 people to Sioux Falls annually. An estimated $3 million is brought into the greater community through the five-day show. This year, we are expecting to host triple the exhibitors in Sioux Falls, throughout the five-day event!
SUPPORT THE AGRICULTURAL INDUSTRY
Agriculture is South Dakota's No. 1 industry. By participating, you show your support for the regional agricultural community.
SUPPORT THE SIOUX EMPIRE LIVESTOCK SHOW
The Sale of Champions is a big incentive for youth producers to attend the Show. More than $60,000 was paid out to 25 market livestock producers in premiums last year. By showing financial support yourself or through your business, you can support the future of agriculture and promote the region's largest market and purebred livestock show. A successful Sale of Champions encourages these young livestock producers to return to Sioux Falls, as well as pursue a career in the agricultural industry.
SUPPORT EDUCATION
A live and silent auction also takes place to support a scholarship program for ag exhibitors who have shown at the Sioux Empire Livestock Show.