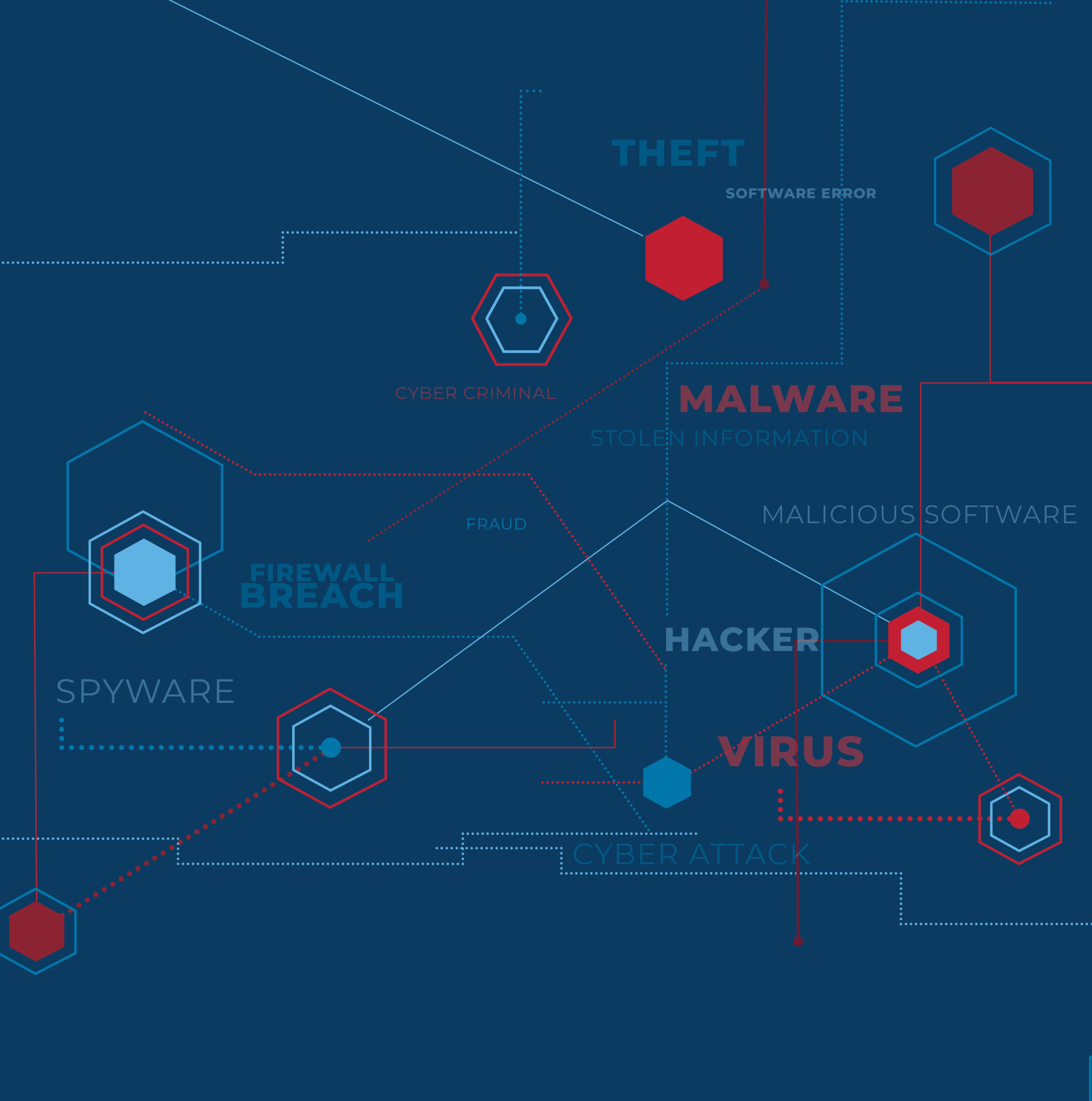 Description
In partnership with the Better Business Bureau, The Greater Sioux Falls Chamber of Commerce is excited to announce the 2022 Sioux Falls Cybersecurity Conference.
Businesses of every size need a cybersecurity plan. Learn from experts in the cybersecurity field about what you can be doing to protect your business at the 2022 Sioux Falls Cybersecurity Conference.
Through three different breakout tracks, attendees will explore the evolving threat landscape from both a domestic and foreign perspective, how to implement a culture of security, and industry-developed best practices for protecting your business or organization.
Lt. Gen. Timothy D. Haugh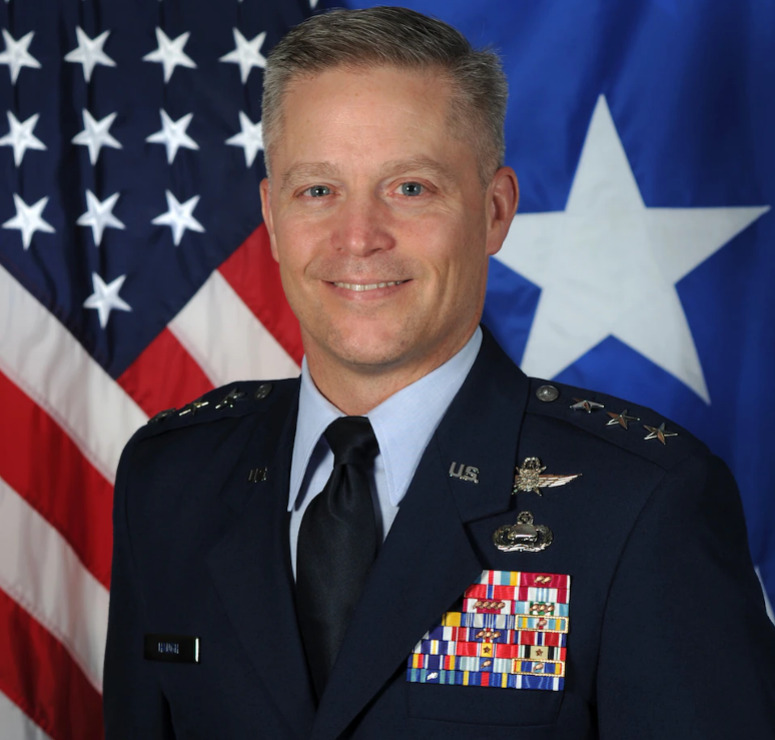 Lt. Gen. Timothy D. Haugh is the Commander, Sixteenth Air Force; Commander, Air Forces Cyber, and Commander, Joint Force Headquarters-Cyber, Joint Base San Antonio-Lackland, Texas. Lt. Gen. Haugh is responsible for more than 44,000 personnel conducting worldwide operations. Sixteenth Air Force Airmen deliver multisource intelligence, surveillance and reconnaissance products, applications, capabilities and resources. In addition, they build, extend, operate, secure and defend the Air Force portion of the Department of Defense global network. Furthermore, Joint Forces Headquarters-Cyber personnel perform operational planning as part of coordinated efforts to support Air Force component and combatant commanders and, upon approval of the President and/or Secretary of Defense, the execution of offensive cyberspace operations. In his position as Sixteenth Air Force Commander, Lt. Gen. Haugh also serves as the Commander of the Service Cryptologic Component. In this capacity, he is responsible to the Director, National Security Agency, and Chief, Central Security Service, as the Air Force's sole authority for matters involving the conduct of cryptologic activities, including the spectrum of missions related to tactical warfighting and national-level operations. The general leads the global information warfare activities spanning cyberspace operations, intelligence, targeting and weather for nine wings, one technical center and an operations center.
Lt. Gen. Haugh received his commission in 1991 as a distinguished graduate of the ROTC program at Lehigh University. He has served in a variety of intelligence and cyber command and staff assignments. The general has commanded at the squadron, group and wing levels and served on staffs at a numbered Air Force, major command headquarters and combatant command headquarters. Prior to his current position, Lt. Gen. Haugh was the Commander, Cyber National Mission Force.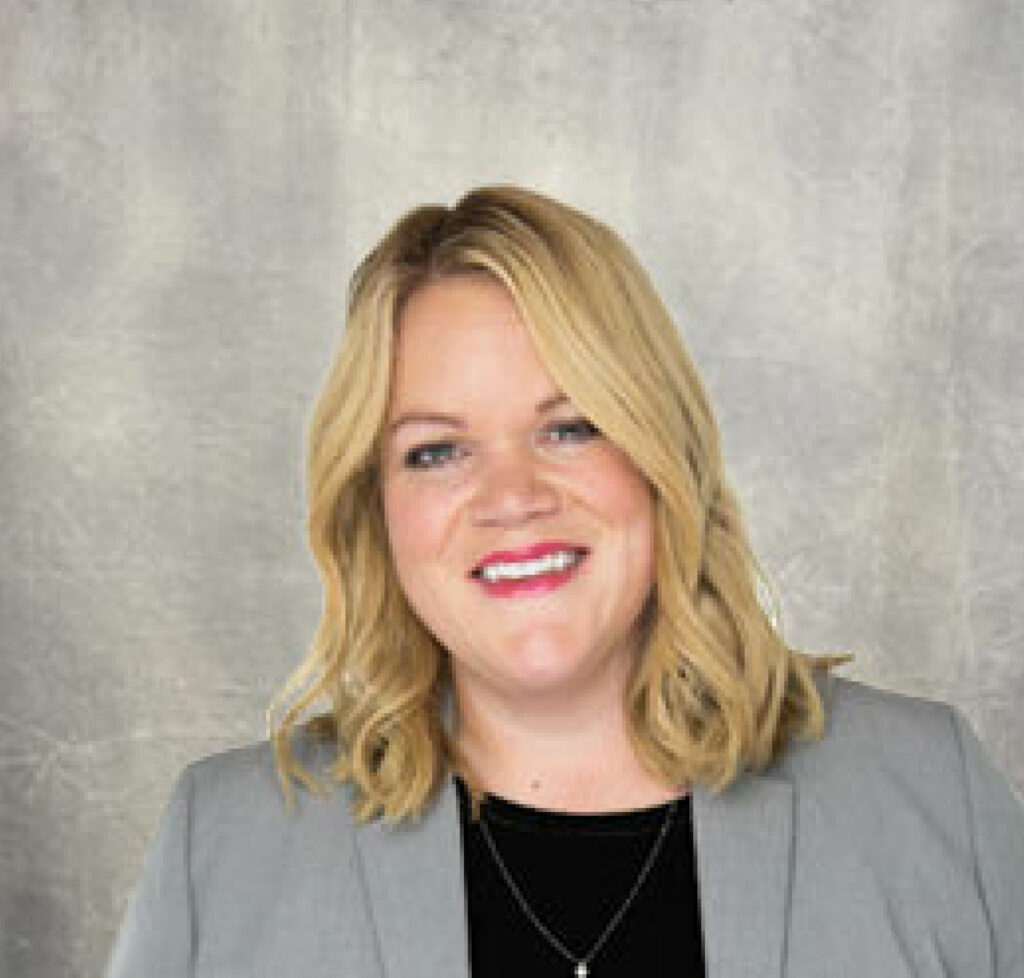 Dr. Ashley Podhradsky is the Vice President for Research & Economic Development at Dakota State University. She is also a member of the First Bank & Trust Board of Directors. Dr. Podhradsky has been an invited speaker for agencies and events including Women in CyuberSecurity, InfraGard, and Women in Cyber Security (WiCyS), and the Geena Davis Institute on Gender in Media. Her research teams have received millions in competitive grants from the NSA and NSF for research and outreach programs. In addition to her academic and professional work, she has a strong passion for increasing gender diversity in cybersecurity. She is the co-founder of CybHER, an cyber outreach program which has reached thousands of people from K-12 to college age and beyond. Some of this is accomplished through the annual GenCyber: Girls in CybHER Security, a free program sponsored by the NSA. Dr, Podhradsky was the recipient of the EmBe 2017 "Young Woman of Achievement," The 2017 Merrill Hunter Award for Excellence in Research, is a 2017 and 2018 New America Cybersecurity Fellow. She was also named an American Association for the Advancement of Science IF/THEN Ambassador in 2019. Through this program, she is one of 120 women in STEM featured around the country with a life-size statue.
Agenda
7:30 a.m.
Doors open and registration begins
8:15 a.m.
Morning Keynote
9:00 a.m.
Regional Threat Landscape Update
9:30 a.m.
Breakout Sessions
10:15 a.m.
Networking break, sponsored by SEAM
10:30 a.m.
Breakout Sessions
11:25 a.m.
Panel Discussion
12:00 p.m.
Senator Mike Rounds
12:10 p.m.
Afternoon Keynote