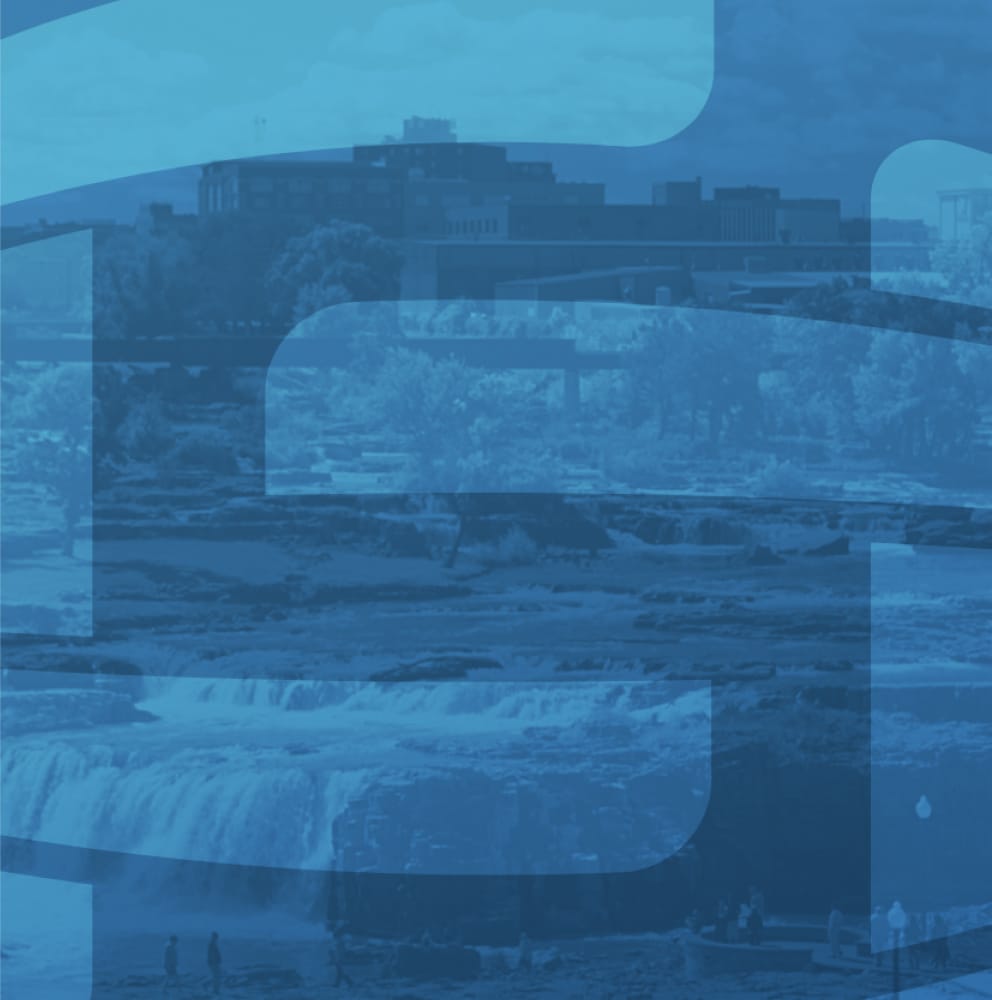 Description
The 39th annual Ag Appreciation Day will be held in conjunction with the Sioux Empire Fair on Wednesday, August 10. Ag producers from around the region are invited to visit the fair and enjoy a free lunch. The event is organized by the Agribusiness Division of the Greater Sioux Falls Chamber of Commerce.
Lunch will consist of pork sandwiches, chips and drinks. The pork is sponsored by Smithfield Foods and the onsite smoking is sponsored by Wholestone Farms. Organizers expect to serve lunch to more than 2,500 local farmers. More than 125 area businesses support the event financially and more than 300 volunteers participate in serving the meal.
In addition to the meal, there will be live entertainment from Mogen's Heroes, plus special guest appearances by Mayor Paul TenHaken, Agribusiness Citizen of the Year Dana Dykhouse and many more. A drawing will be held for an Ooni pizza oven, courtesy of SCHEELS.
Free gate admission until 1 p.m. on Wednesday, August 10 is made possible by Touchstone Energy Cooperatives.