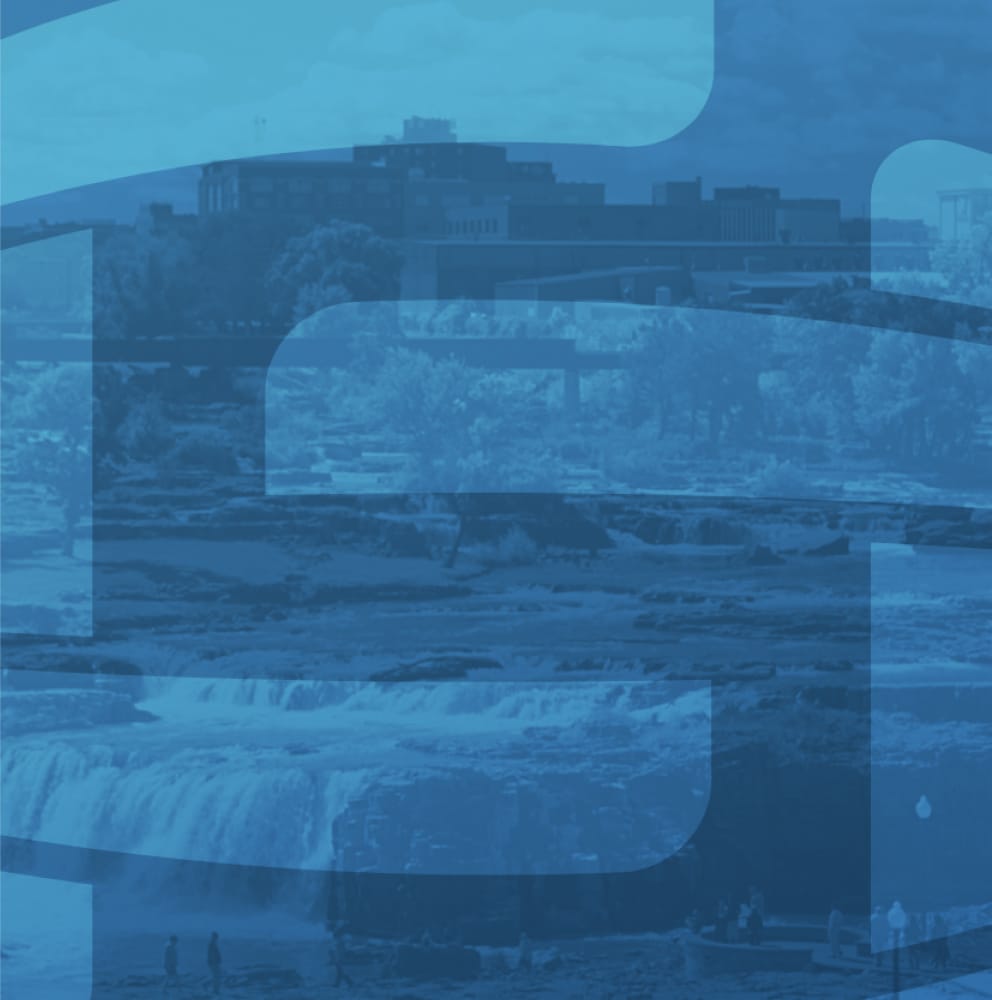 Description
Successful leaders of business understand that commitment alone will not allow for their teams to truly reach the summit of their abilities. Nor will commitment alone provide a path to the highest levels of success.
Bob McNaney is a business owner who has managed award-winning communication teams and in his previous career, Bob was a National Emmy Award winning journalist. Bob's interactive session helps business leaders work through the steps of moving themselves and their teams through the relative comforts of "commitment" and to unknow, but highly rewarding world of "sacrifice".
Understanding the difference between "commitment and sacrifice" helps leaders and their employees develop career expectations and business goals.

This Business Sense Workshop will be held in-person at the Chamber, please bring your own lunch.
You will need to click "Login" on the top right to register for the event. Click "Forgot Password" to set up a password (make sure you use the email address associated with the Chamber). After that you should then be able to register.