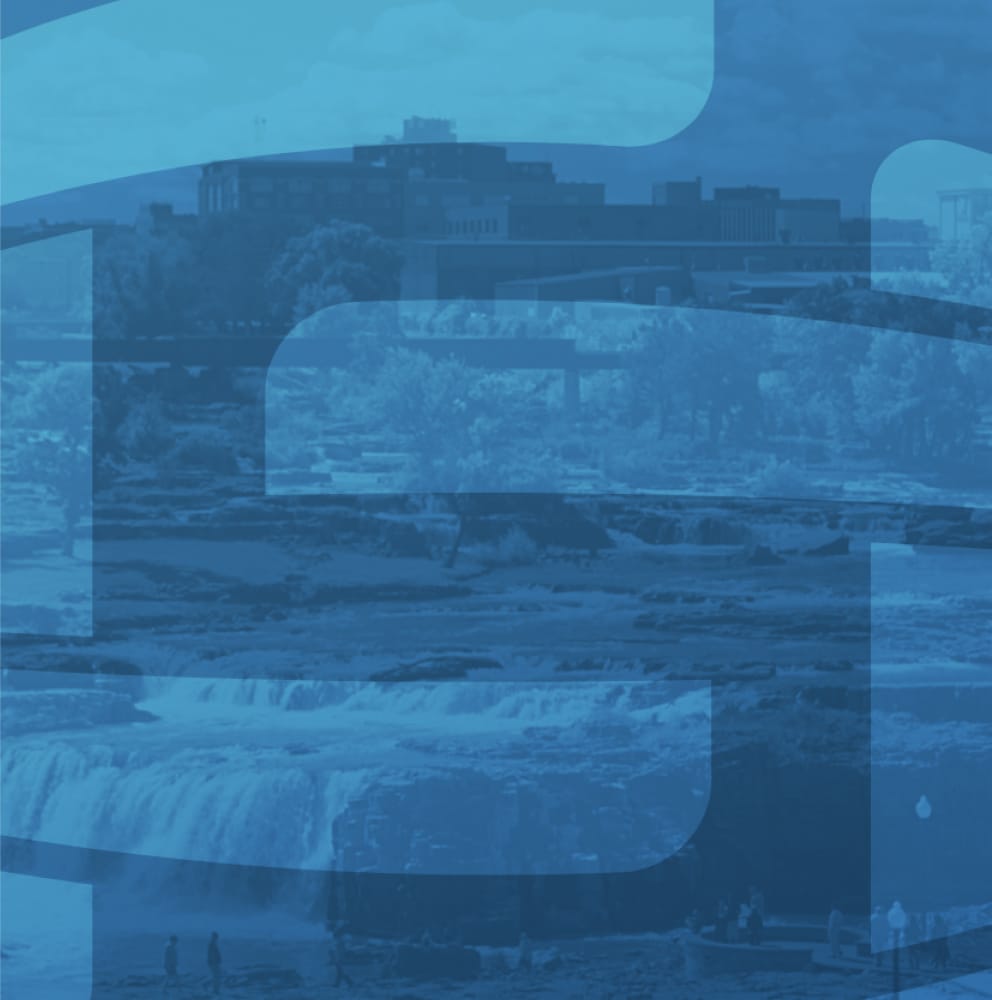 Description
The American Rescue Plan Act established the Restaurant Revitalization Fund (RRF) to provide funding to help restaurants, bars and other qualifying businesses keep their doors open. This program will provide restaurants with funding equal to their pandemic-related revenue loss up to $10 million per business and no more than $5 million per physical location. Recipients are not required to repay the funding as long as funds are used for eligible uses no later than March 11, 2023.
The U.S. Small Business Administration will lead this webinar about the RRF. The SBA will explain the program structure, demonstrate how to complete an application within the application portal, and answer questions about the program. Learn more details here.
This event will be on Teams, please register in advance to receive the link.
You will need to click "Login" on the top right to register for the event. Click "Forgot Password" to set up a password (make sure you use the email address associated with the Chamber). After that you should then be able to register.