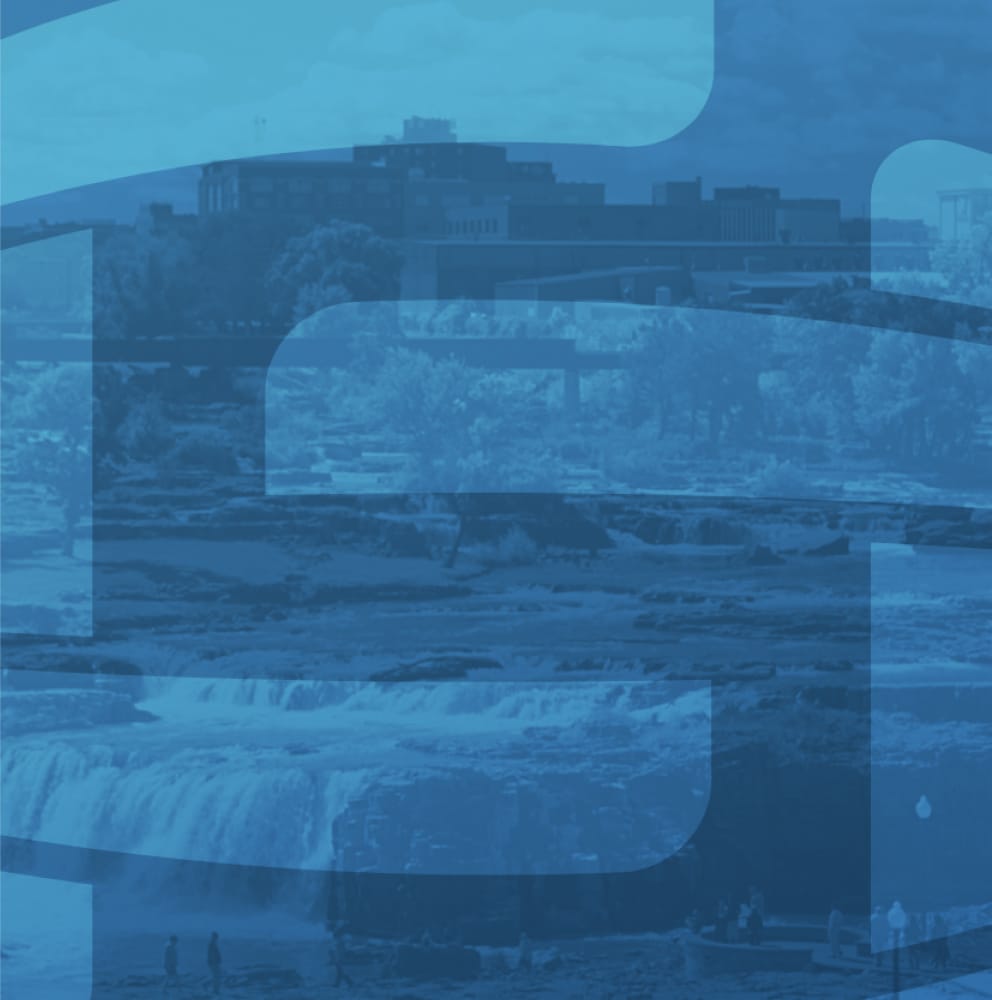 Description
Workplace culture means a lot, you might even say it means everything. During today's times, we've seen varying degrees of impact on company culture, and for business leaders it can feel like it's being put under a magnifying glass. Many organizations share concerns about how culture will be adapted and maintained for a healthy future. What we know for sure is we want culture by design, and not left to default. Being deliberate in how we curate our work environments and the employee experience requires a strategic focus. Learn about the four stages of building a conscious culture and how to charge your leaders for success at each stage.
This Business Sense Workshop will be hosted on Zoom. You will receive a link within your confirmation email.
Presented by: Rana DeBoer, Chief Impact Officer, Keystone Group International
You will need to click "Login" on the top right to register for the event. Click "Forgot Password" to set up a password (make sure you use the email address associated with the Chamber). After that you should then be able to register.