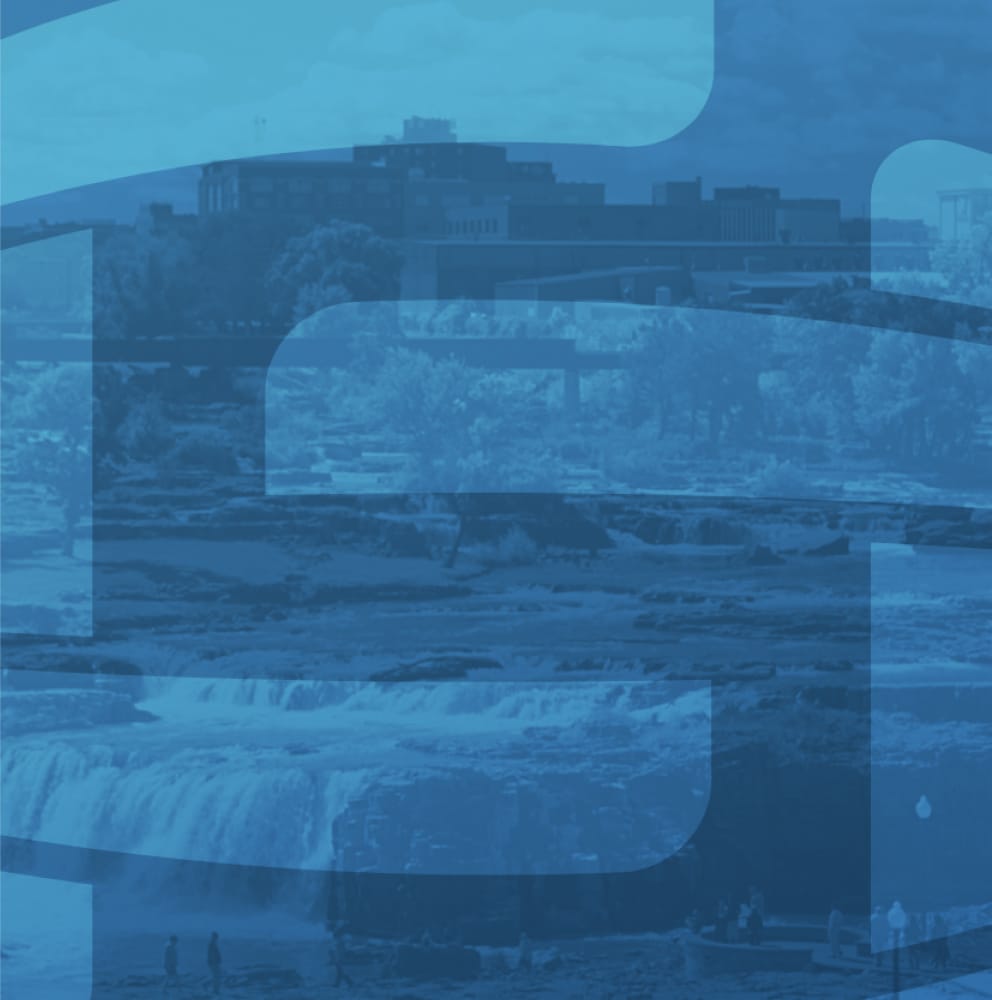 Description
What do you do when your business gets thrown an unexpected curve ball? In case of hard times, does your company have a crisis communication plan? Does your organization have a culture of strong communication? Have your leaders been media trained? How will you communicate both internally and externally when your organization is facing a crisis or is facing a significant change in your organization?
Bob McNaney, The McNaney Group, works with companies large and small across the globe helping them understand what tools are needed to build a culture of great communicators. This interactive and informative workshop will provide attendees with tools to prepare to succeed when they are faced with communicating tough messages.
This Business Sense Workshop will be held in-person at the Chamber, please bring your own lunch.
You will need to click "Login" on the top right to register for the event. Click "Forgot Password" to set up a password (make sure you use the email address associated with the Chamber). After that you should then be able to register.