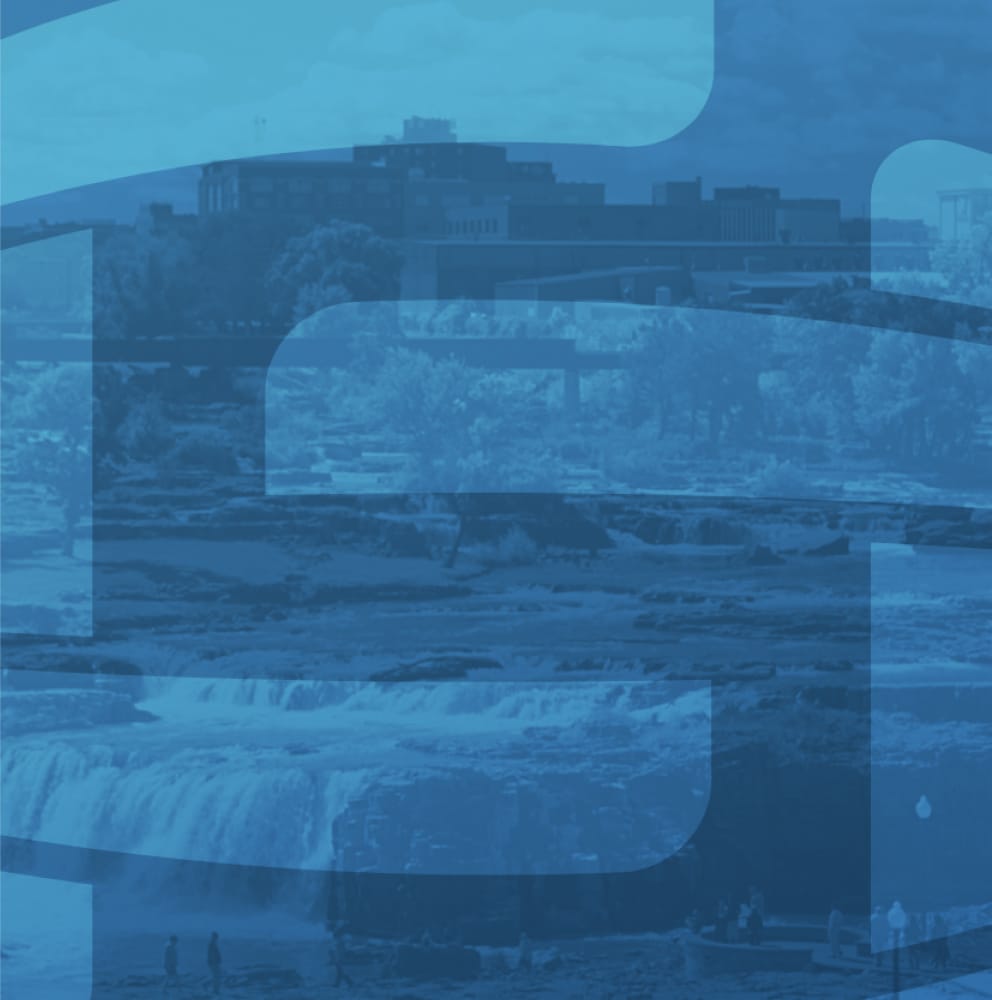 Description
In most cases, succession planning focuses on owners and key executives. It is important to do some organization-wide planning to identify gaps that may cause your organization to stumble. Succession planning is a critical part of strategic planning, and it ties to a wide range of human resource functions, including leadership, recruitment, employee development and performance management. This workshop explains how to look at your entire organization and help create a pathway to your long-term goals and objectives. It exposes needs, helps mitigate risks associated with turnover, and identifies options to meet future organizational needs. Discover a few critical steps that will position your organization for smoother and more productive transitions.
This Business Sense Workshop will be hosted on Zoom. You will receive a link within your confirmation email.
Presented by: Dan Oakland, CEO / Senior HR Consultant of Alternative HR, LLC
You will need to click "Login" on the top right to register for the event. Click "Forgot Password" to set up a password (make sure you use the email address associated with the Chamber). After that you should then be able to register.