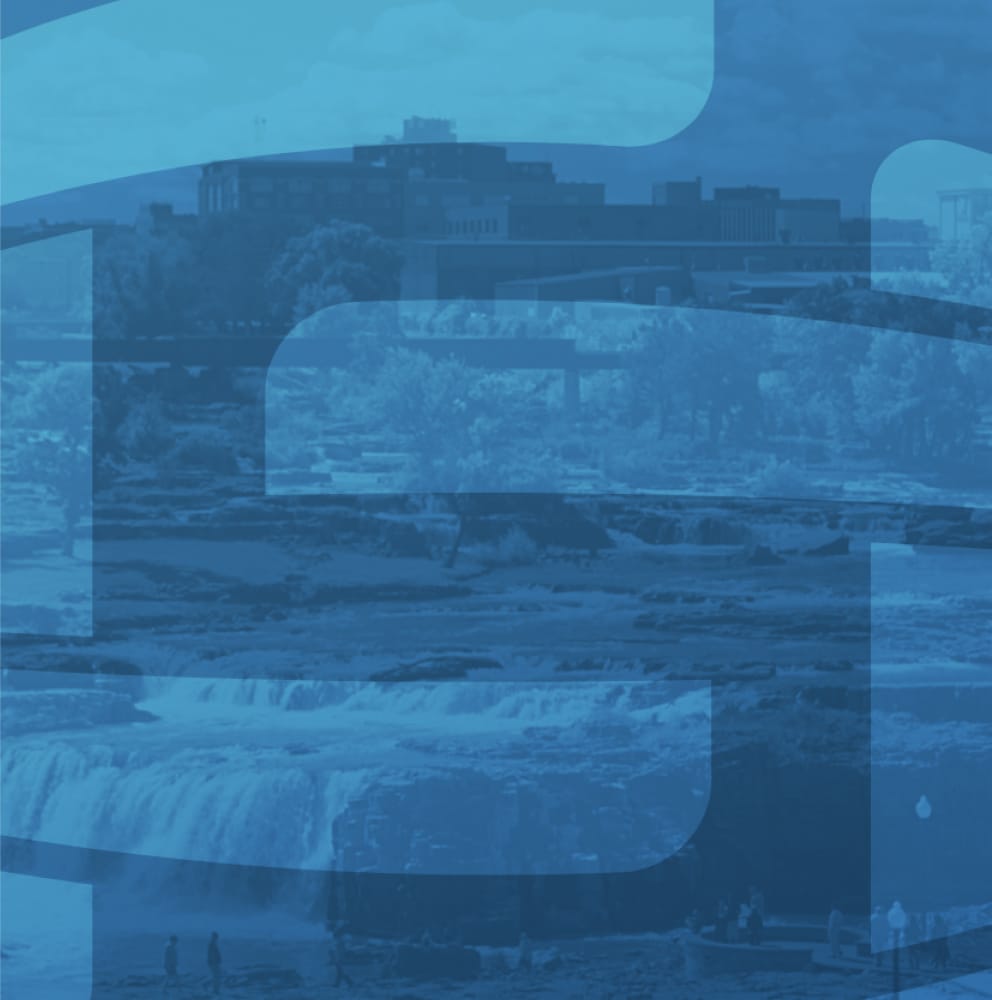 Description
What if an inspector turns up at your door? It can happen anytime with no advance warning. Decades in the safety business have shown us that most companies are NOT PREPARED for a regulatory agency visit. Amidst the challenges of keeping workers safe during normal times, COVID-19 has added another layer of complexity with managing safety in the workplace. Due to the pandemic, OSHA is increasing in-person inspections at all types of workplaces and will continue to prioritize COVID-19 inspections while utilizing all enforcement tools as it has historically done.
Be prepared! We'll cover why having a Safety Plan that includes COVID-19 measures is so important.
Train your leadership team and key employees on how to seamlessly handle an OSHA visit.
Utilize best practices, avoid costly fines, and handle the follow-up visit successfully.
This Business Sense Workshop will be hosted on Zoom. You will receive a link within your confirmation email.
Presented by: Tim Peterson, Vice President of Operations, OECS
You will need to click "Login" on the top right to register for the event. Click "Forgot Password" to set up a password (make sure you use the email address associated with the Chamber). After that you should then be able to register.