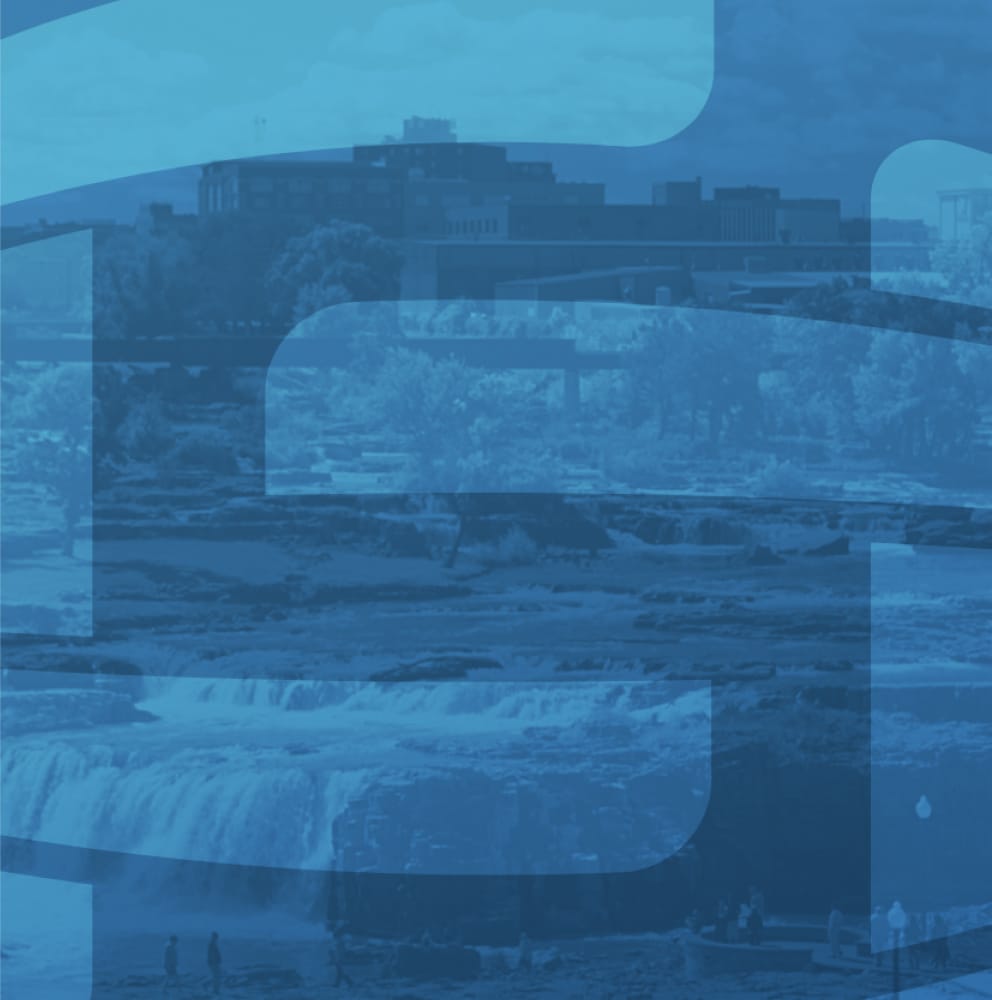 Description
There comes a time in every executive's career where they are asked to serve on a nonprofit's board of directors. Not only does serving on a board provide great value to the nonprofit, but it can also be an incredible opportunity for professional skill enhancement, relationship building, and business development.
Whether new to board service or considering serving on a board for the first time, come prepared to make a positive impact. Learn from Maximizing Excellence's Founder & CEO, Cindy Peterson, how to maximize your personal and professional contribution to an organization's effectiveness. The session will address benefits of volunteerism, cover nonprofit board governance best practices, and provide clarity around board expectations – including fundraising.
This Business Sense Workshop will be hosted on Zoom. You will receive a link within your confirmation email.
Presented by: Cindy Peterson, Founder & CEO of Maximizing Excellence
You will need to click "Login" on the top right to register for the event. Click "Forgot Password" to set up a password (make sure you use the email address associated with the Chamber). After that you should then be able to register.