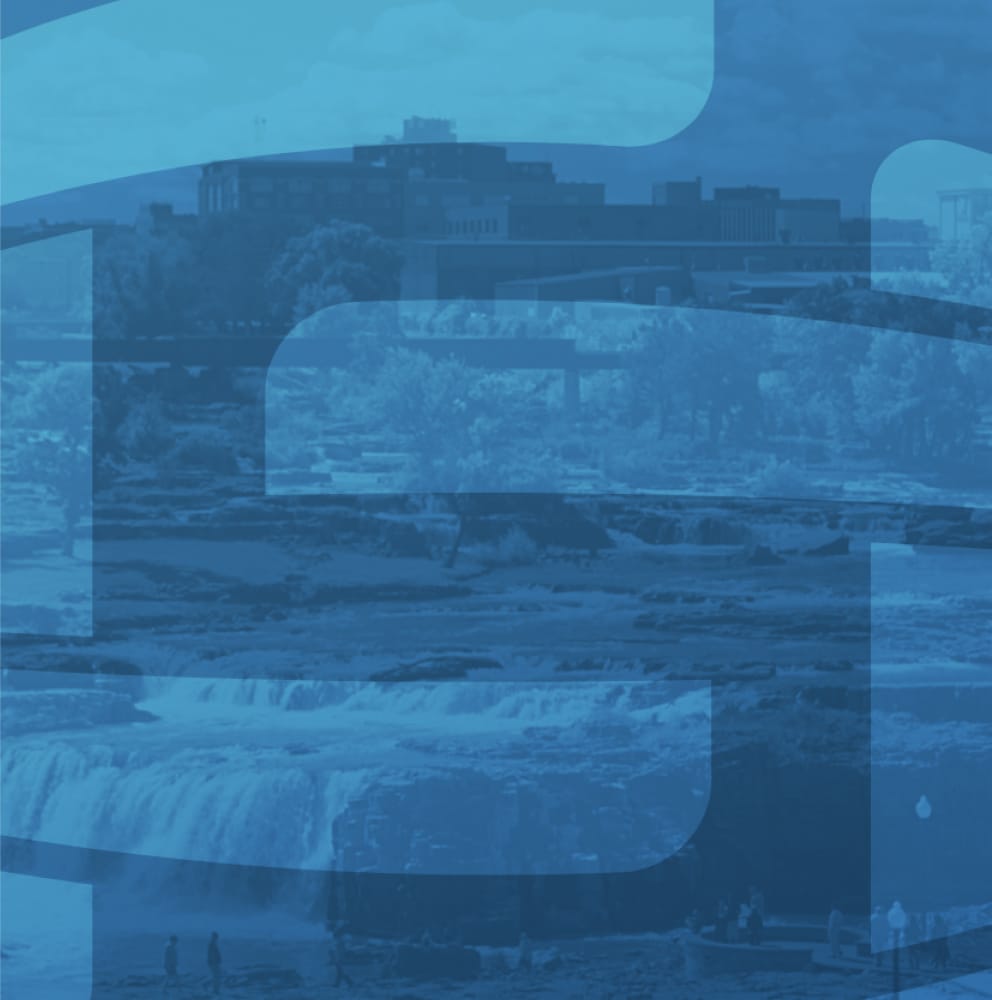 Description
The sale of your company is a major personal and financial decision. Whether you are thinking about selling now, or will continue to grow your business, business owners benefit from knowing what their business is worth in today's market. Learn about the trifecta approach of assessing Price, Terms and Taxes from Chris Jones, Sunbelt Business Advisors.
Bio:
Chris Jones, President of Sunbelt Business Advisors and True North M&A
Chris has built Sunbelt Business Advisors and True North M&A to be one of the largest U.S. offices of Business Brokers and M&A Advisors. Chris has experience in hundreds of transactions including: Consumer Products, Distribution, Manufacturers of Industrial Products, Contract Manufacturing, E-Commerce, Outdoor Products Industry, and many others.
He has sell-side and buy-side advisory expertise. Prior to Sunbelt, Chris worked in strategic acquisitions for a Fortune 200 private company.
He is regularly invited to speak at the International Business Broker Association (IBBA) Annual Conference, receiving recent awards, such as:
– IBBA Top Team Deal Maker of the Year Award (2021)
– IBBA Top Team Global Producer of the Year Award (2021)
– IBBA Team Deal of the Year Award (2021)
Chris is a proud father of three and lives in the Twin Cities area. He has been published and quoted in multiple publications including the Wall Street Journal, Business Journal and a contributor to books such as Poised for Exit.
This Business Sense Workshop will be hosted on Zoom. You will receive a link within your confirmation email.
You will need to click "Login" on the top right to register for the event. Click "Forgot Password" to set up a password (make sure you use the email address associated with the Chamber). After that you should then be able to register.