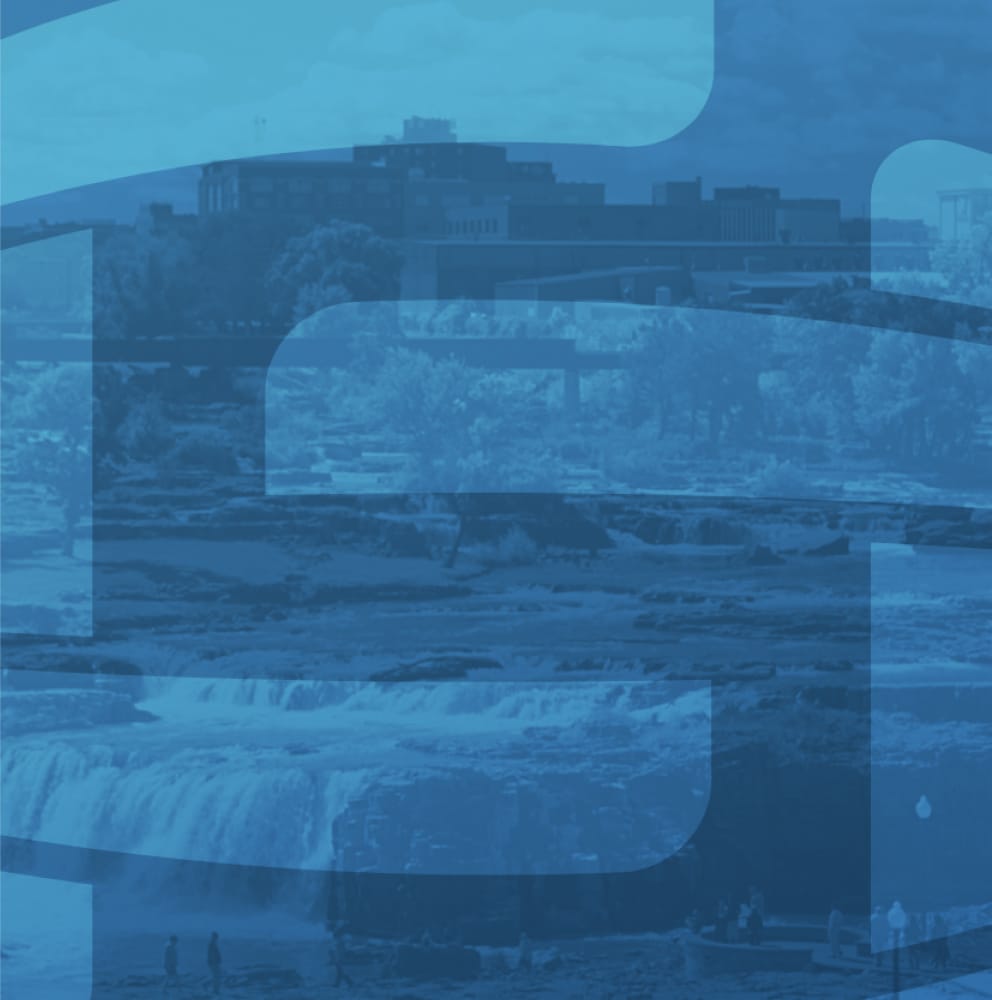 Description
Hiring a diverse workforce helps businesses increase innovation and productivity and achieve better business opportunities and outcomes. Building a diverse workforce begins with a focused, inclusive recruitment strategy. But, inclusive recruiting is just the first step. Establishing a culture of inclusion and purpose creates opportunities for increased employee engagement and retention. This session will provide proactive strategies for businesses to use to attract and retain diverse employees. The speakers for this session will be Nancy Walker and Naomi Ludeman.
The DE&I Activator Series helps to grow a participant's knowledge of how to activate a diversity, equity and inclusion (DE&I) workplace culture shift. The series offers concrete application strategies to help a workplace that is seeking to be intentionally welcoming.
To complete a single registration for the full series (7 sessions) please click here.
By using the registration link below you are registering for only the November 9 session.