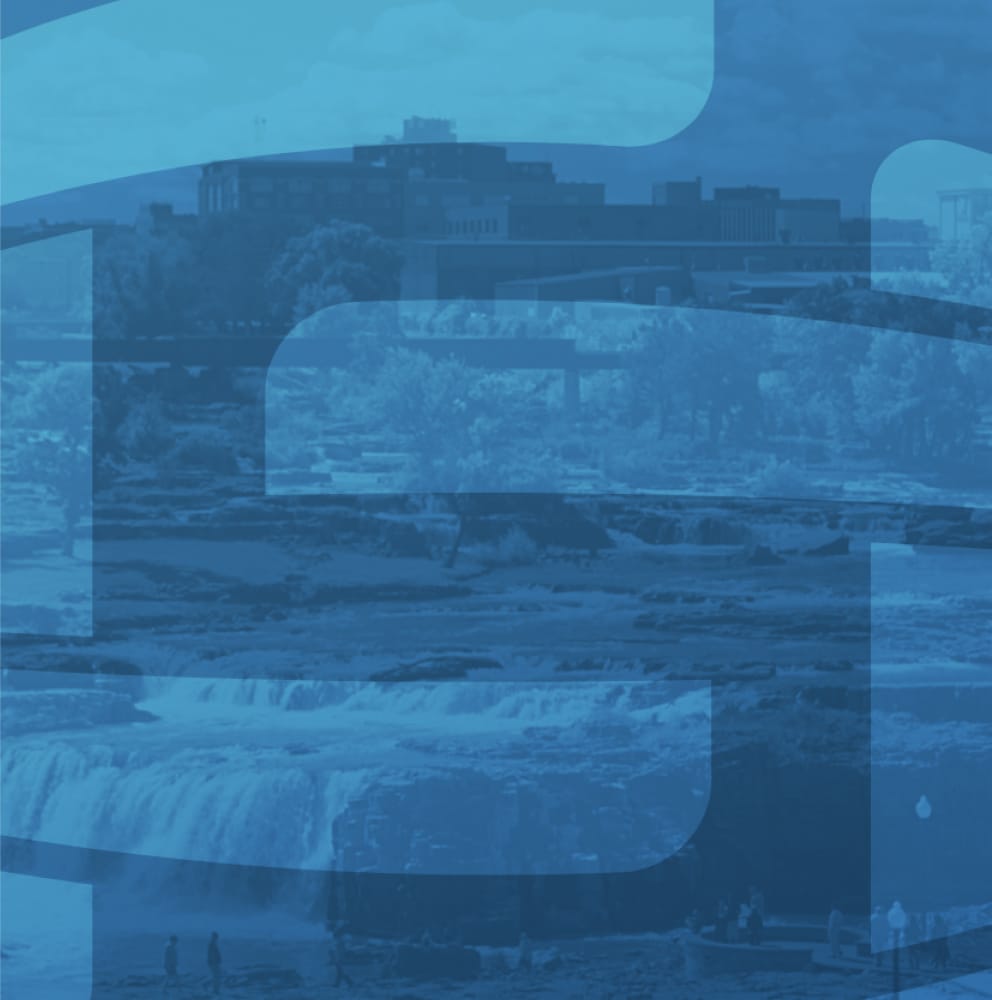 Description
The DE&I Activator Series kicked off May 12 with session one: Understanding the business case for DE&I.
The DE&I Activator Series is an introduction to key concepts, strategies, mindsets and skill sets to support participant's knowledge of how to activate a diversity, equity and inclusion (DE&I) workplace culture shift. The series offers concrete application strategies to help a workplace envision its DE&I goals and identify steps for implementation.
To complete a single registration for the FULL SERIES (11 sessions) please click here.
By using the registration link below you are registering for only the August 11 session.
August 11 Presentation Description:
Creating an employee-driven framework to engage your team in implementing your organization's DE&I vision is foundational to success and sustainability. Best practices position this team to play a role in vision development, strategy creation, tactics implementation and communication. While they do this work in partnership with others within the organization, it is critical that your DE&I team is empowered in their roles. This session will teach participants the purpose of the DE&I team, how to form one positioned for success, and what the team's work can look like in your organization. The presenters will share practical steps to move forward as well as their own real world experiences in their organizations and work with other organizations. Presented by: Cody Ingle, Center for Family Medicine and Kira Kimball, Marsh & McLennan Agency.
The topics for this 11-session webinar series are structured to build on knowledge from the previous session, leading to deeper understanding. All Activator sessions will be held on Zoom. Each webinar will take place on the second Wednesday of the month from 8:30-9:30 a.m. Recordings of each session will be available to ensure participants can complete the entire series. Participants who complete the entire DE&I Activator Series will be recognized as a Pathways to Inclusive & Equitable Workplaces Activator. Continuing education credit opportunities are with SHRM and HRCI for each of the 11 sessions.