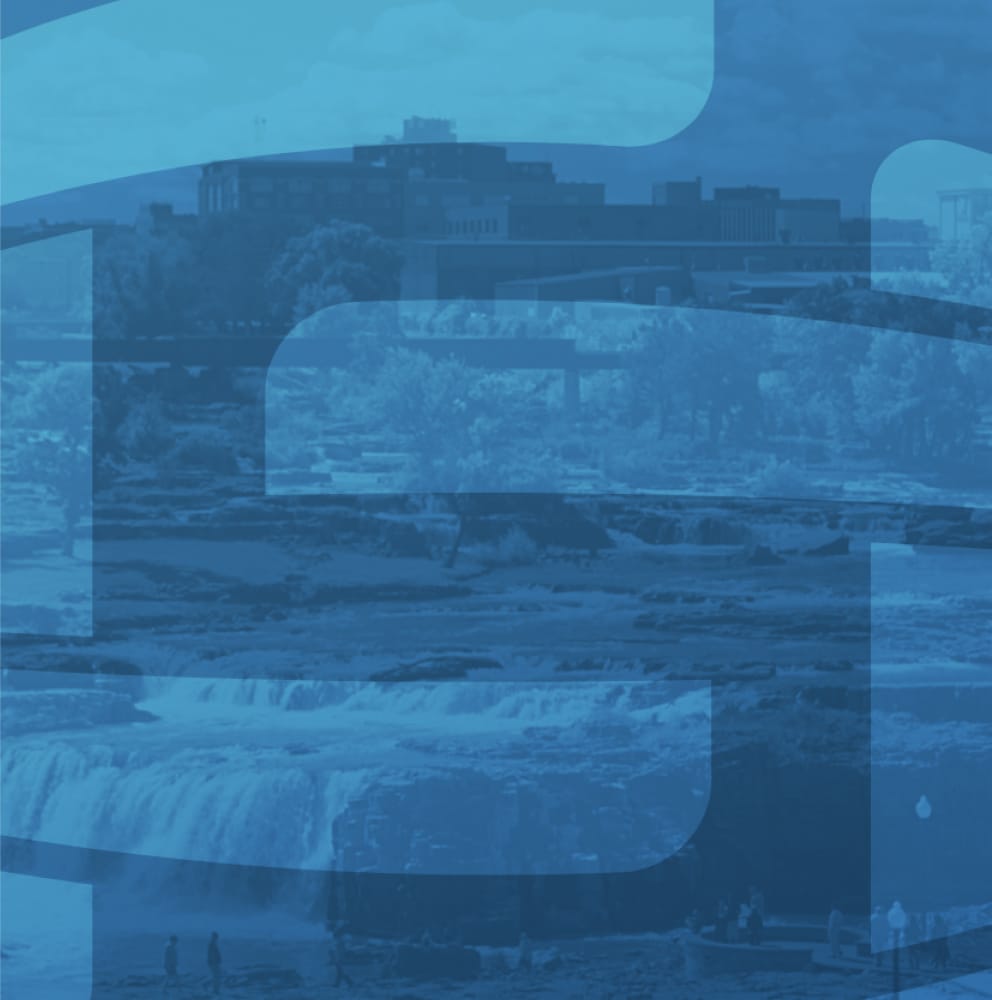 Description
The DE&I Activator Series kicked off May 12 with session one: Understanding the business case for DE&I.
The DE&I Activator Series is an introduction to key concepts, strategies, mindsets and skill sets to support participant's knowledge of how to activate a diversity, equity and inclusion (DE&I) workplace culture shift. The series offers concrete application strategies to help a workplace envision its DE&I goals and identify steps for implementation.
To complete a single registration for the FULL SERIES (11 sessions) please click here.
By using the registration link below you are registering for only the June 9 session.
Foundations of DE&I: History & Language
By examining the history of the United States through the lens of a social and cultural context, we have a better understanding of what has shaped the current state of affairs regarding diversity, equity & inclusion in this country. Knowledge of the past gives us insight into the rise of racism, discrimination and inequity from the infancy to growth and maturation of America. In this session, we will discuss how this historical landscape has impacted society as a whole, but focusing on our workplaces through a visualization of the journey and evolution of DE&I practices in the workplace. The discussion will build to where we are today and our opportunity to cast an informed and empowered vision going forward to create better workplaces for all.
Learning Outcomes:
Recognize how the role of American history from a personal and social perspective is essential to understanding current DE&I practices and its evolution
Analyze how inequities are produced, reproduced and maintained within social systems
Learn the fundamental concepts, language and definitions within the DE&I space
The topics for this 11-session webinar series are structured to build on knowledge from the previous session, leading to deeper understanding. All Activator sessions will be held on Zoom. Each webinar will take place on the second Wednesday of the month from 8:30-9:30 a.m. Recordings of each session will be available to ensure participants can complete the entire series. Participants who complete the entire DE&I Activator Series will be recognized as a Pathways to Inclusive & Equitable Workplaces Activator. Continuing education credit opportunities are with SHRM and HRCI for each of the 11 sessions.