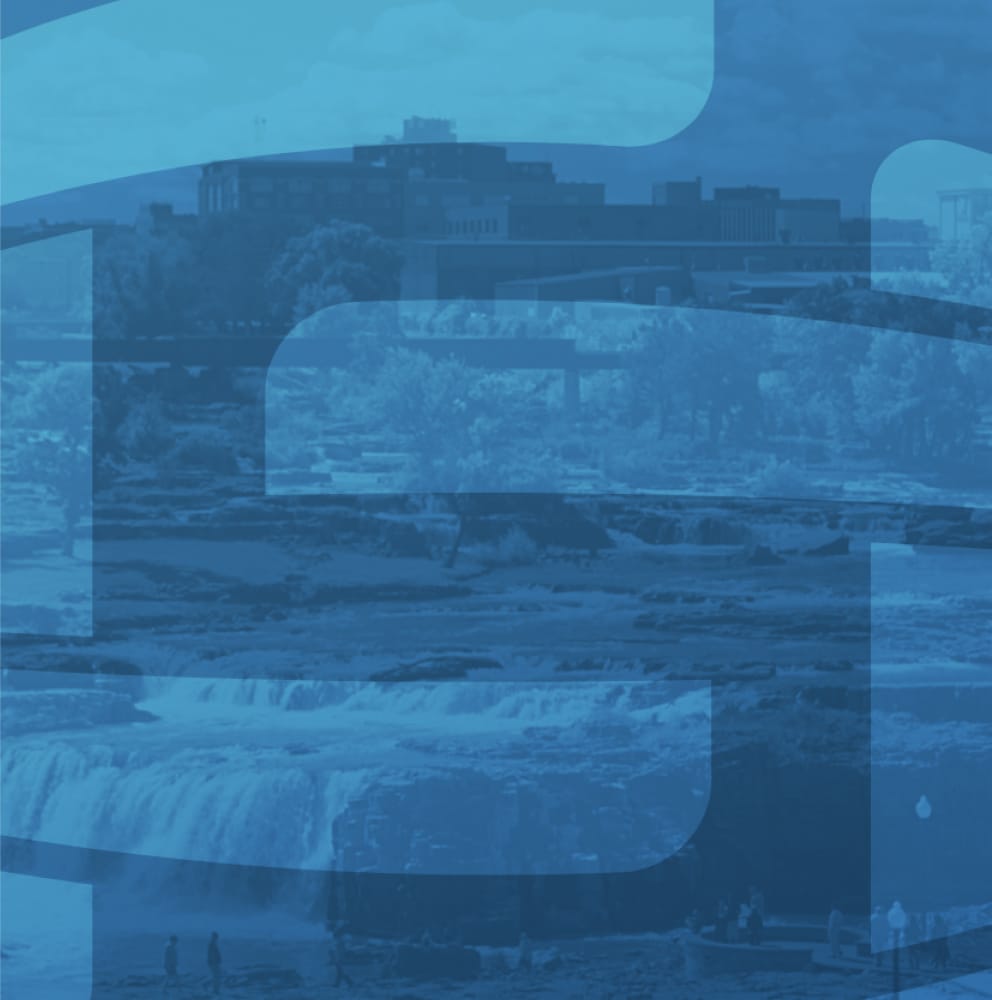 Description
The DE&I Activator Series kicked off May 12 with session one: Understanding the business case for DE&I.
The DE&I Activator Series is an introduction to key concepts, strategies, mindsets and skill sets to support participant's knowledge of how to activate a diversity, equity and inclusion (DE&I) workplace culture shift. The series offers concrete application strategies to help a workplace envision its DE&I goals and identify steps for implementation.
In this final session, participants will be introduced to the fundamentals of vocabulary, approaches, and distinctions of cultural and intercultural competencies. We will also explore its role in the broader discussion of diversity, equity, and inclusion organizational initiatives and strategies that have been discussed in the Activator Series.
Participants will:
– Understand the definitions of cultural and intercultural competency.
– Develop an awareness of the distinctions between informational and developmental tools and assessments related to cultural and intercutural competency.
– Gain an introduction to two different approaches to the development of cultural and intercultural competency.
By using the registration link below you are registering for only the March 9 session.
The topics for this 11-session webinar series are structured to build on knowledge from the previous session, leading to deeper understanding. All Activator sessions will be held on Zoom. Each webinar will take place on the second Wednesday of the month from 8:30-9:30 a.m. Recordings of each session will be available to ensure participants can complete the entire series. Participants who complete the entire DE&I Activator Series will be recognized as a Pathways to Inclusive & Equitable Workplaces Activator. Continuing education credit opportunities are with SHRM and HRCI for each of the 11 sessions.