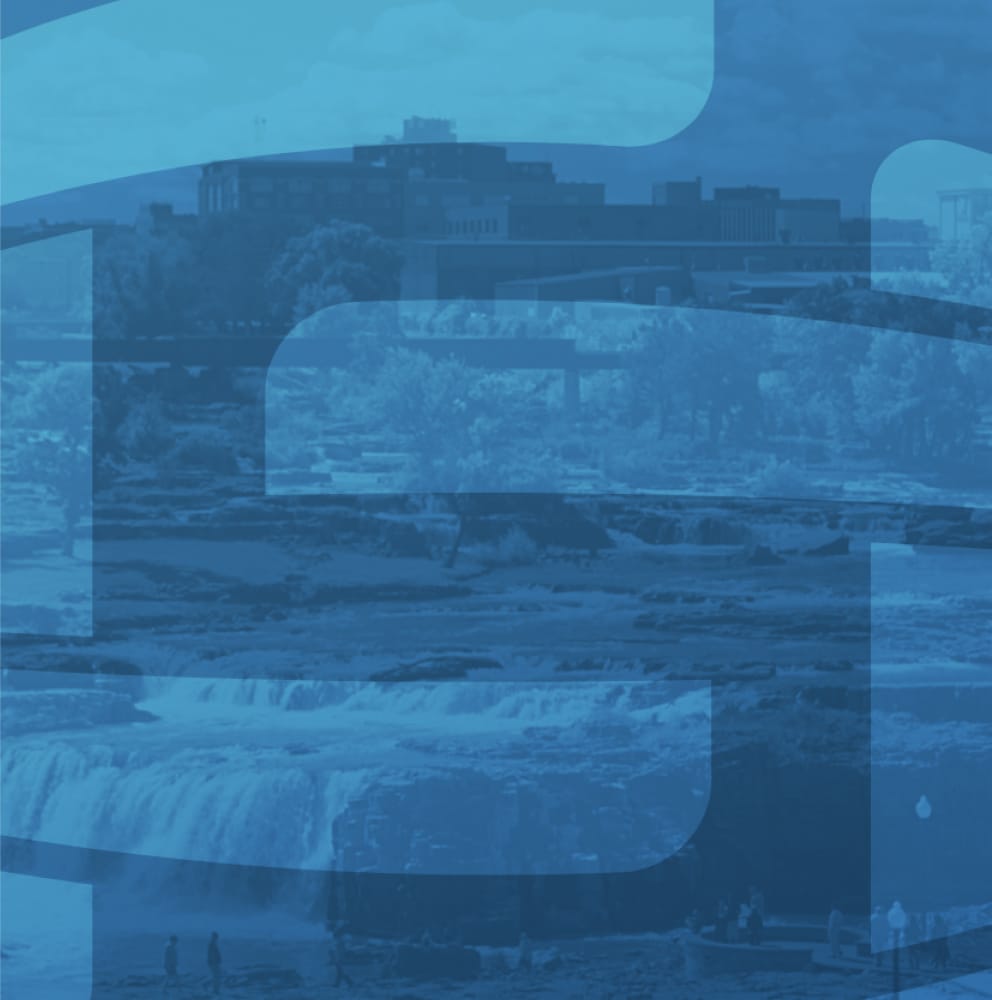 Description
The DE&I Activator Series kicked off May 12 with session one: Understanding the business case for DE&I.
The DE&I Activator Series is an introduction to key concepts, strategies, mindsets and skill sets to support participant's knowledge of how to activate a diversity, equity and inclusion (DE&I) workplace culture shift. The series offers concrete application strategies to help a workplace envision its DE&I goals and identify steps for implementation.
To complete a single registration for the FULL SERIES (11 sessions) please click here.
By using the registration link below you are registering for only the September 8 session.
This Sept. 8th presentation from Heather Hansen, Allstate and Willette Caspers, Augustana University, includes the diversity assessment is the most inclusive document that prompts action and change for organizations looking to move the needle on D.E.I. strategic development. Diversity initiatives encompass those "policies, systems, and processes that are conducive to people of diverse backgrounds working together in a cohesive manner" (Soni, 2000, p. 396). Diversity audits examine specific workplace culture issues, including those related to race, culture, gender, sexual preference and religion. This session will explore the concept of identifying gaps by assessing one's current D.E.I. organization's efforts to develop a comprehensive scorecard.
The topics for this 11-session webinar series are structured to build on knowledge from the previous session, leading to deeper understanding. All Activator sessions will be held on Zoom. Each webinar will take place on the second Wednesday of the month from 8:30-9:30 a.m. Recordings of each session will be available to ensure participants can complete the entire series. Participants who complete the entire DE&I Activator Series will be recognized as a Pathways to Inclusive & Equitable Workplaces Activator. Continuing education credit opportunities are with SHRM and HRCI for each of the 11 sessions.