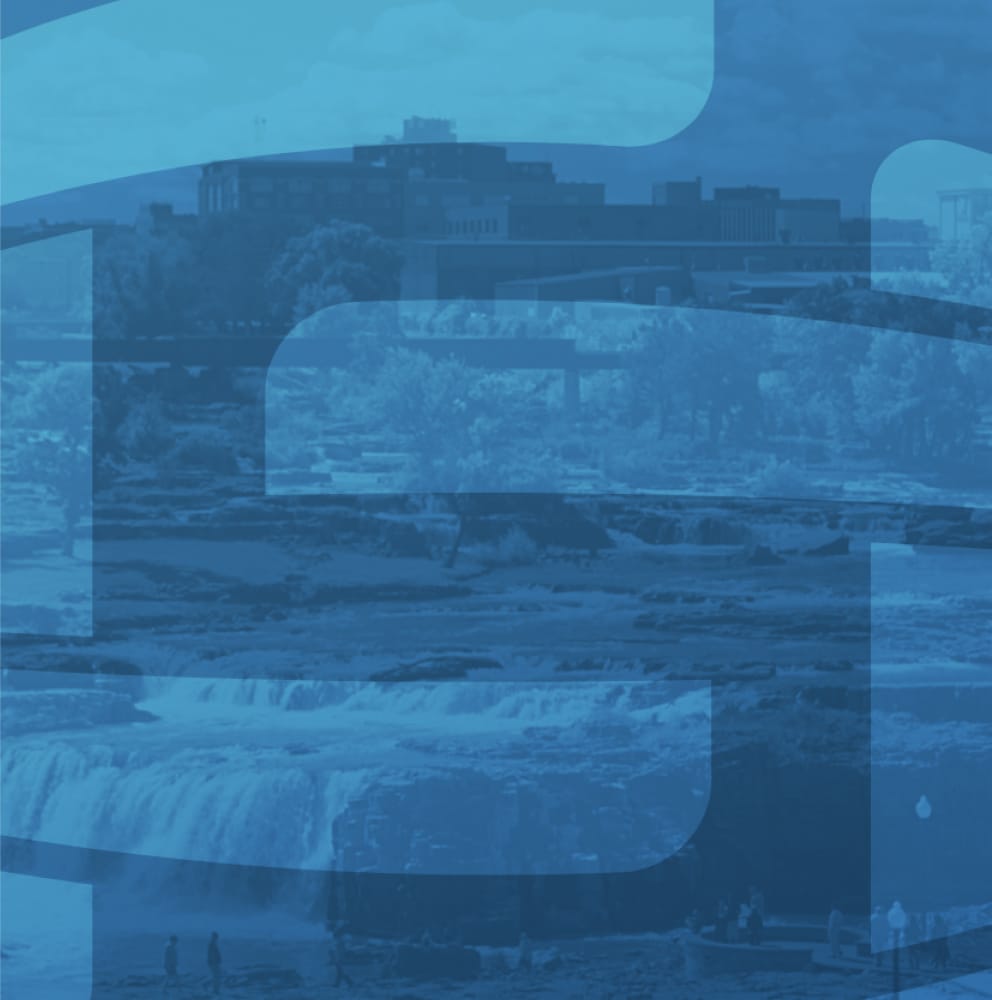 Description
The DE&I Activator Series helps to grow a participant's knowledge of how to activate a diversity, equity and inclusion (DE&I) workplace culture shift. The series offers concrete application strategies to help a workplace that is seeking to be intentionally welcoming. This month will be a virtual 60 minute learning session held on Zoom.
This engaging session will explore the dynamics and traits of each of the five generations currently comprising today's workforce. We'll articulate strategies to help everyone play nicely together in the professional sandbox!
Learning outcomes:
1. Describe key traits and aspects of each of the five generations represented in today's workforce
2. Understand the impact of generational differences and dynamics in the workplace
3. Articulate strategies to optimize inclusion and collaboration between generations
To complete a single registration for the full series (7 sessions) please click here.
By using the registration link below you are registering for only the December 14 session.