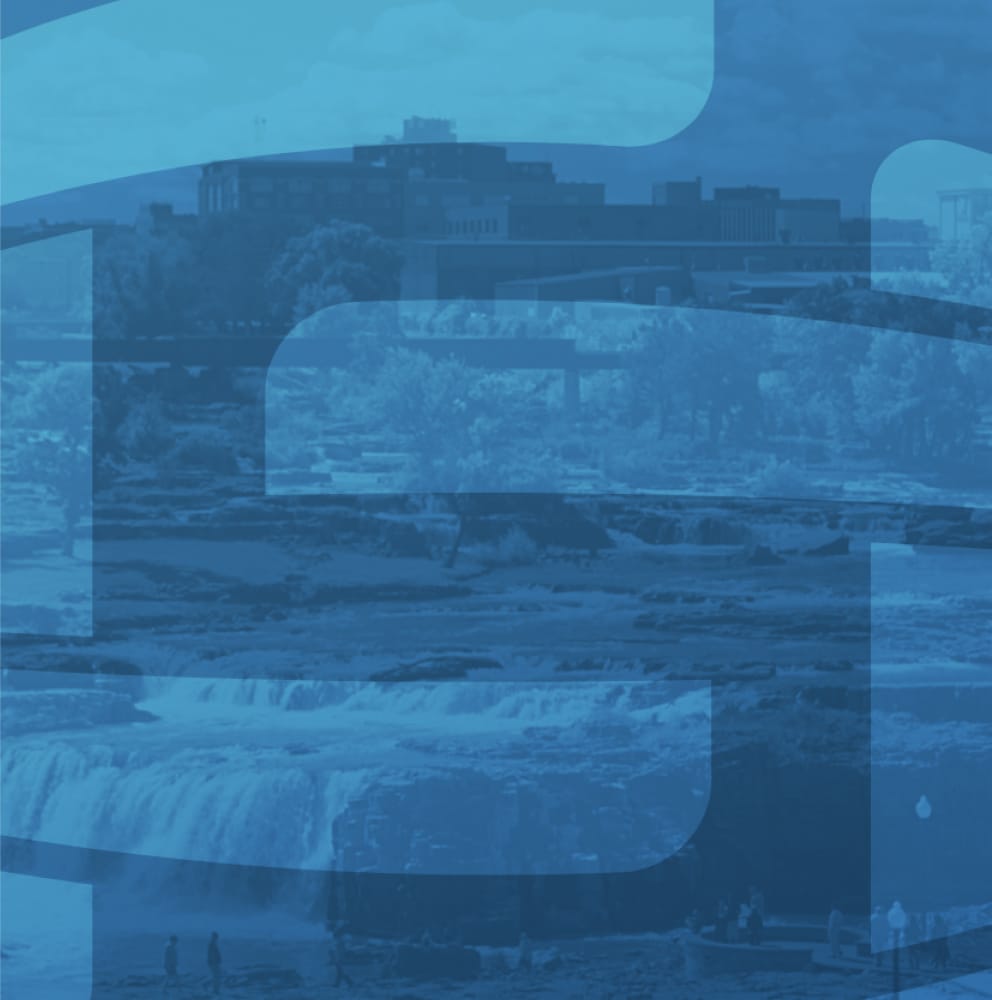 Description
The DE&I Activator Series kicked off May 12.
The DE&I Activator Series is an introduction to key concepts, strategies, mindsets and skill sets to support participant's knowledge of how to activate a diversity, equity and inclusion (DE&I) workplace culture shift. The series offers concrete application strategies to help a workplace envision its DE&I goals and identify steps for implementation.
To complete a single registration for the FULL SERIES (11 sessions) please click here.
By using the registration link below you are registering for only the July 14 session.
July 14: DE&I Activator Series: What does organizational commitment to DE&I look like?
Research has shown that a strong sincere commitment to diversity, equity and inclusion is one of the major deciding factors when candidates are applying for jobs. Beyond demonstrating a commitment to DE&I, it is also important that the organization foster a genuine inclusive workplace.
So how does an organization highlight efforts without making it appear the motives are strictly for optics? What does commitment in this space look like? How we communicate to our workforce (potential and current), customer base, suppliers, and communities, and even more importantly, what we do in this space is becoming more critical over time. Candidates are no longer just looking for purpose within their role in an organization, but they are beginning to demand that who they work for also serves a larger purpose beyond simple commerce and that they embrace their corporate social responsibility.
During this hour-long session, we will review the overall diversity, equity and inclusion journey to determine what actions are optimal for an organization's current state, and we will discuss examples of different DE&I initiatives that can help boost their commitment, engagement and inclusion efforts. Attendees will leave with a basic understanding of what genuine DE&I commitment looks like within workforce representation, workplace inclusion and organizational outcomes.
Presented by: Heather Hanse, Allstate and Terry Liggins, The Hurdle Life Coach Foundation.

The topics for this 11-session webinar series are structured to build on knowledge from the previous session, leading to deeper understanding. All Activator sessions will be held on Zoom. Each webinar will take place on the second Wednesday of the month from 8:30-9:30 a.m. Recordings of each session will be available to ensure participants can complete the entire series. Participants who complete the entire DE&I Activator Series will be recognized as a Pathways to Inclusive & Equitable Workplaces Activator. Continuing education credit opportunities are with SHRM and HRCI for each of the 11 sessions.