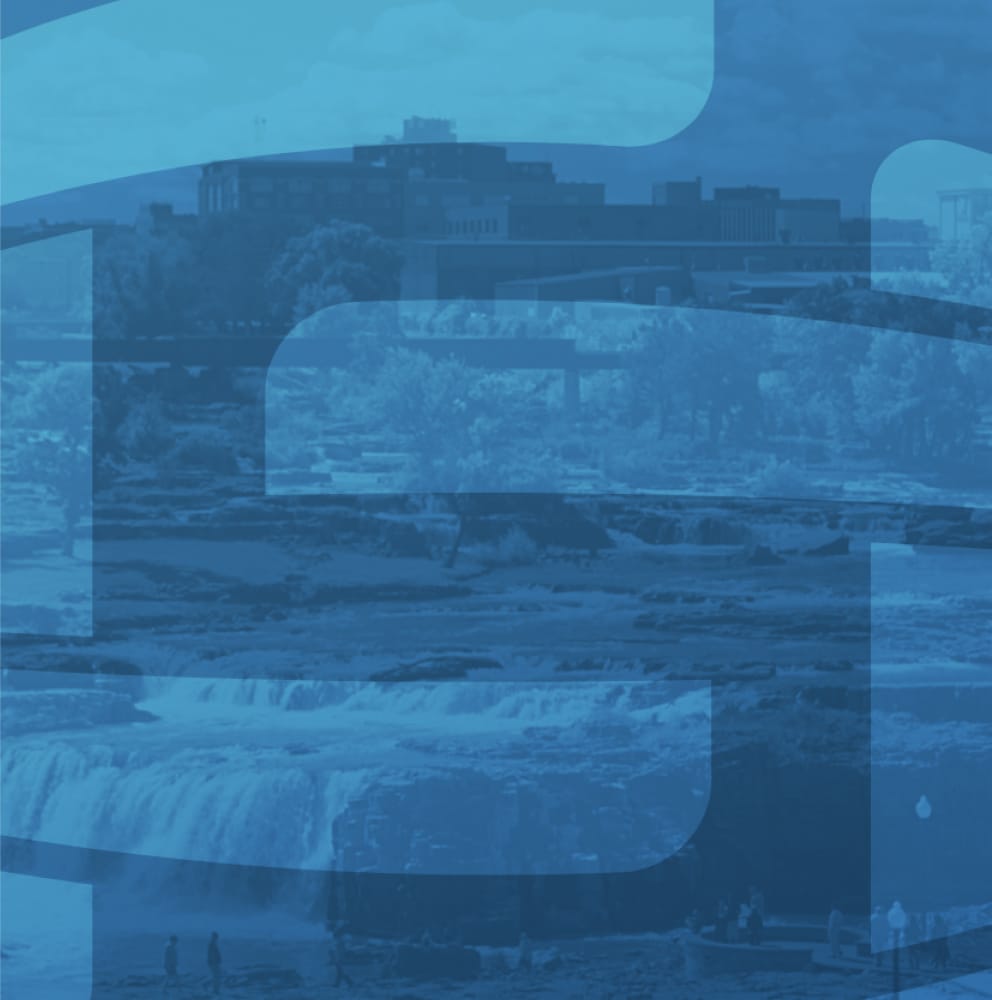 Description
Education is a key tool in our community's workforce development efforts. A panel of Superintendents will discuss the opportunities and challenges in our local public school districts and take questions from the audience. The panelists are:

Dr. Jane Stavem, Sioux Falls School District

Dr. Jarod Larson, Brandon Valley School District

Tim Graf, Harrisburg School District

Dr. Jennifer Lowery, Tea Area School District



The discussion will be moderated by Vernon Brown, South Dakota State University.
Good Morning Sioux Falls also features the introduction of new executives and leaders in the business community.
Registration includes breakfast, which will be available at 6:30 a.m. The program begins at 7:10 a.m. in the Washington Room.
NEED HELP REGISTERING?
Non-chamber members who wish to attend, or Chamber members who need assistance should contact Teresa Schreier.
You will need to click "Login" on the top right to register for the event. Click "Forgot Password" to set up a password (make sure you use the email address associated with the Chamber). After that you should then be able to register.