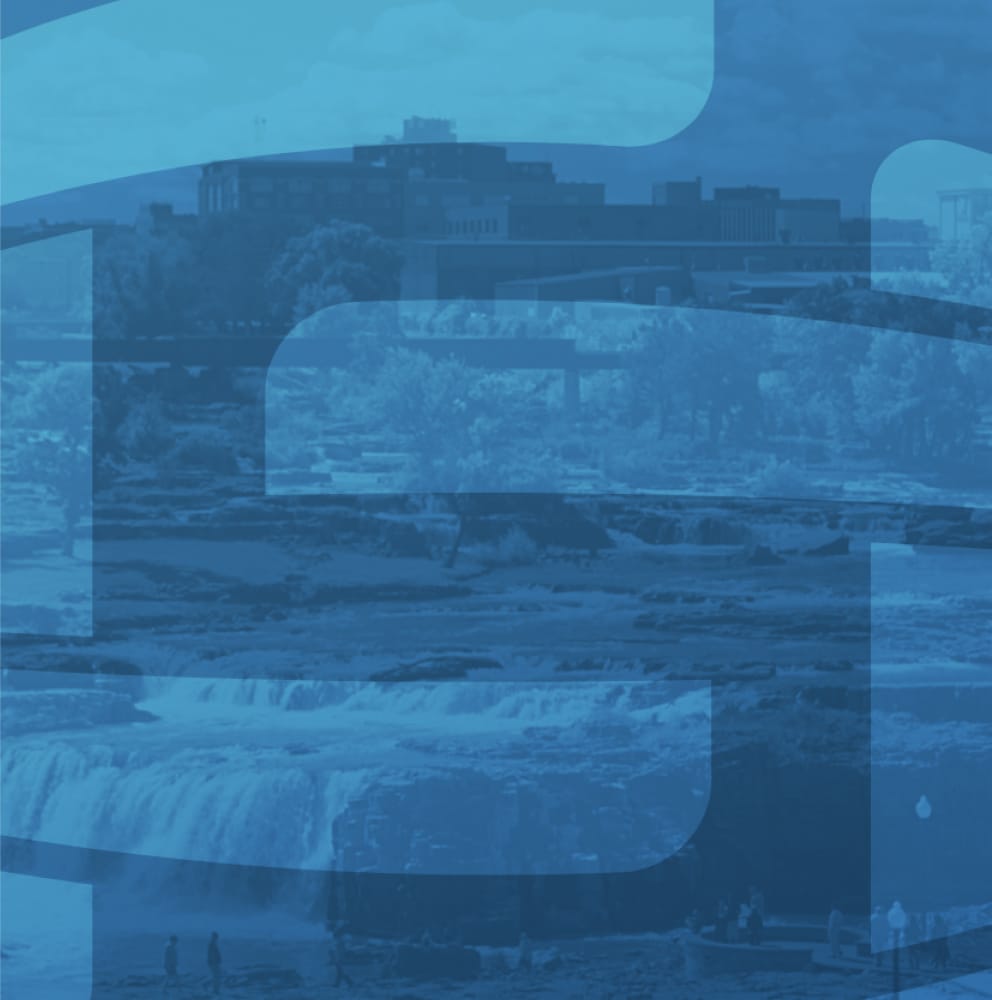 Description
You are invited to attend a graduation reception honoring the 36th class of the Evan C. Nolte Leadership Sioux Falls program.
Wednesday, May 4, 2022
The Country Club of Sioux Falls , 3400 W. 22nd St.
5:30 p.m. Social
6:30 p.m. Dinner
7:30 p.m. Program
Keynote speaker:
Rana DeBoer, Keystone Group International
Tickets must be purchased by April 28.
For questions, please reach out to Casey Boerger at 605-373-2002 or cboerger@siouxfalls.com
CLASS 36 GRADUATES
Milana Arambasic, Profile by Sanford
Marissa Begley, JRA Enterprises (SEAM and Millennium Recycling, Inc.)
Taly Bialostocki, Self-Employed
Casey Boerger, Greater Sioux Falls Chamber of Commerce
Cory J. Buck, Sioux Falls Development Foundation
Vinson Q. Danh, 4Front Studios
Zach DeBoer, Self-Employed
Bill DeNet, Tessier's Inc.
Carrie Dragt, Midco
Brandon Hanson, Washington Pavilion Management Inc.
Brittany Hanson, University of Sioux Falls
Nolan Hazard, Koch Hazard Architects
Elliot Hitt, Eide Bailly LLP
Jennifer Hoesing, DakotAbilities
Cody Ingle, Center for Family Medicine
Taylor Jacobsen, McKinneyOlson Insurance
Alex Jensen, First PREMIER Bank
Kristy Laue, Lawrence & Schiller, Inc.
Jonathan Leddige, Minnehaha County Public Defender Office
Wendy Mamer, Augustana University
Terrance Matia, Sioux Falls Police Department
Alissa Matt, University of South Dakota Alumni Association
Joe Miller, The First National Bank in Sioux Falls
Maria Munkvold, Minnehaha County Sheriff's Office
Amy Helen Nachtigal, Dorsey & Whitney Trust Company LLC
Maureen Ohm, MarketBeat
Teresa Pick, Children's Home Society
Chelsea Schull, Rep. Dusty Johnson's Office
Alex Soundy, Bender Commercial Real Estate Services
Juliann Stolle, Avera McKennan Hospital & University Health Center
Natalie Story, Central Bank
Sadie Swier, Downtown Sioux Falls, Inc.
Briana Vande Pol, Think 3D Solutions
Rachel Wagemann, Sanford Health
Wendy White, Face It TOGETHER, Inc.
Garrett Wilson, Midco
Matt Wittrock, Weisser Distributing