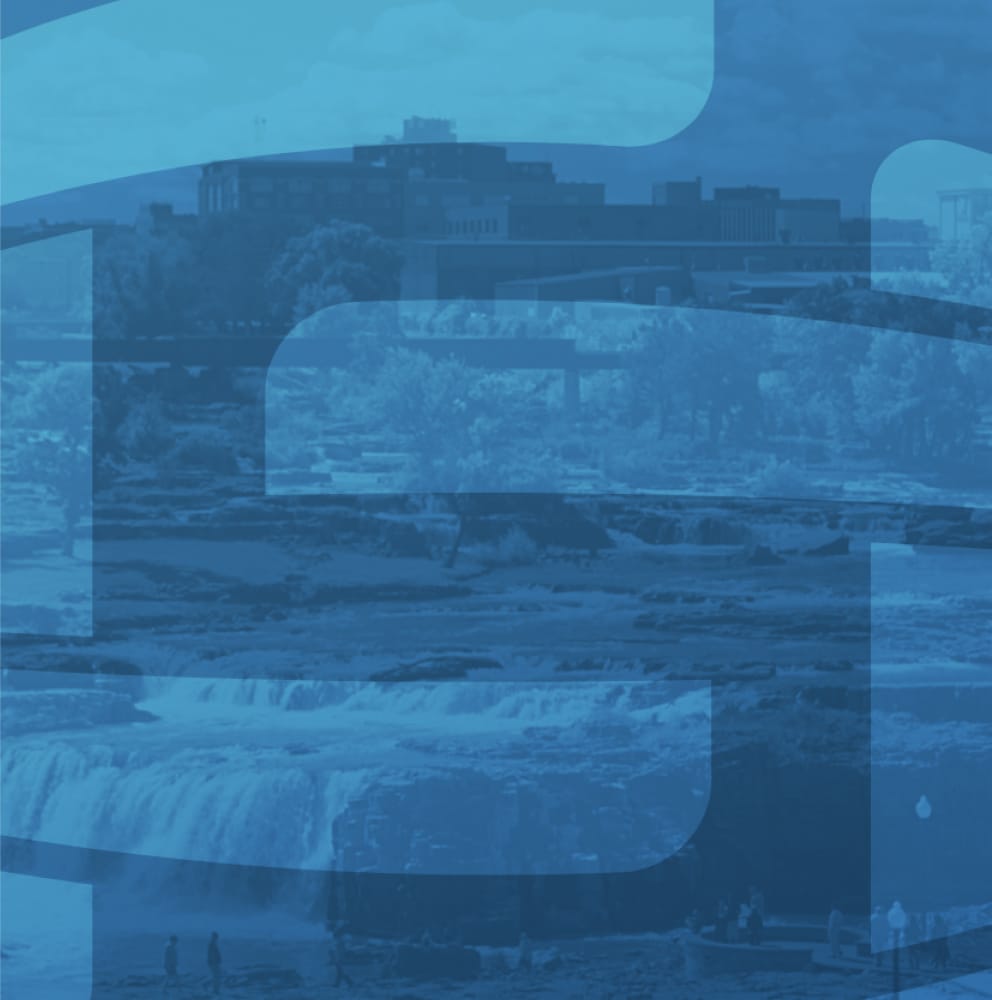 Description
Make a new connection at our monthly Business Fair & Mixer hosted by the Sioux Falls Convention Center. You and your employees are invited to enjoy food, beverages and networking with other Chamber members.
$5 admission or use your Mixer Pass. Complimentary hors d'oeuvres. The Sioux Falls Convention Center is a cashless venue, all major credit and debit cards are accepted.
Be sure to bring your business cards for networking and prizes as you stop by and visit each of the booths!
Below is a list of vendors to visit:
A & B Business Solutions
Alternative HR, LLC
Avera Health
BookYourBillboard
Call to Freedom
EAPC Architects Engineers
East River Legal Services
Employment Disability Resources
ETS Performance Sioux Falls
Experience Sioux Falls
Firelink Digital Marketing LLC
Fit My Feet
Giving Hope Bingo
Goodwill of the Great Plains
Gordon Flesch Company
Grand Prairie Foods
Gunderson's Jewelers
Health Connect of South Dakota
Legacy Law Firm, P.C.
Midco
Panther Premier Print Solutions
Quality Telecommunications
RSA- Architecture & Design
Sales & Marketing Executives, Inc. of Sioux Falls
SculptureWalk
Security National Bank of South Dakota
Short Staffed, Inc.
Sioux Empire Housing Partnership
Sioux Empire TNR Coalition
Sioux Empire Travel
Sioux Falls Convention Center
Sioux Falls Fit Body Boot Camp
Spot On
Stanford Hearing Aids
Sunnycrest Retirement Village
The American Legion Sioux Falls Post 15
Thunder Road – Sioux Falls
Viaflex
Washington Pavilion
Wermerson Orthodontics
Sponsored by