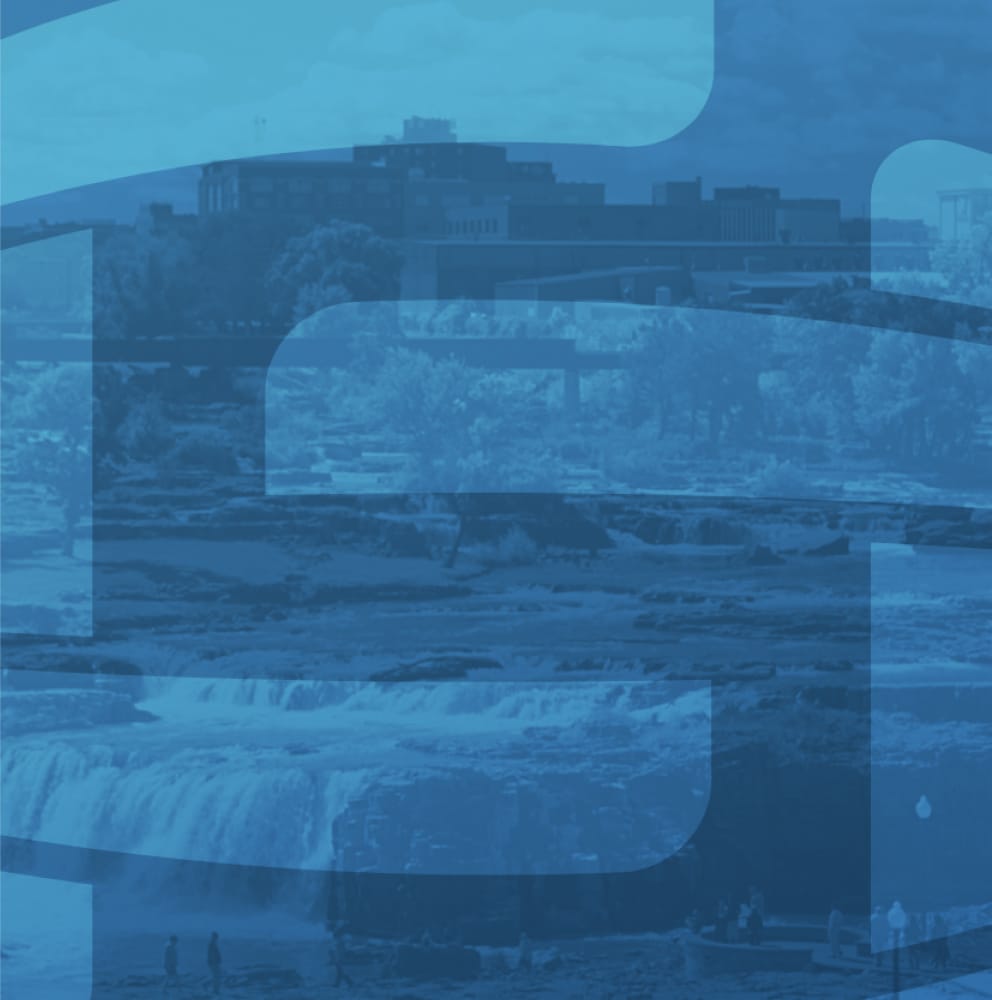 Description
Showcase your products or services to Chamber members at our Annual Business Fair! This event is sponsored by the Sioux Falls Convention Center.
40 exhibitor booths are available to Chamber members at $100 each. Booth will be reserved when payment has been processed. Reservations are non-refundable. Please provide a current email address when registering for future communications.
Booth space: The booths will be enclosed on three sides by 3' pipe & drape and will contain one eight-foot non-dressed table, wastepaper basket, and two chairs. Overall booth size is 10'x10' with an 8' table. Some of the booths may also have an 8' pipe and drape backdrop, depending on the booth location. Please bring a table covering and display units.
Electricity specific to your booth will be provided at for an additional $65, one extension cord will be provided.
Set up will be between 2:30-4 p.m.
Samples: If you are planning to give away food/non-alcoholic beverage samples, please limit the size to 3 oz. samples.
Exhibitor: Each exhibitor is encouraged to display products or literature, distribute samples, sell (use business sales tax license) or take orders for your products and services.
Prizes: Each booth exhibitor is asked to donate a prize to be given away during the event program (valued at $25 or more). Attendees will be asked to bring several business cards to register for a door prize at each booth.
NEED HELP REGISTERING?
Chamber members who need assistance should contact Teresa Schreier.
You will need to click "Login" on the top right to register for the event. Click "Forgot Password" to set up a password (make sure you use the email address associated with the Chamber). After that you should then be able to register.