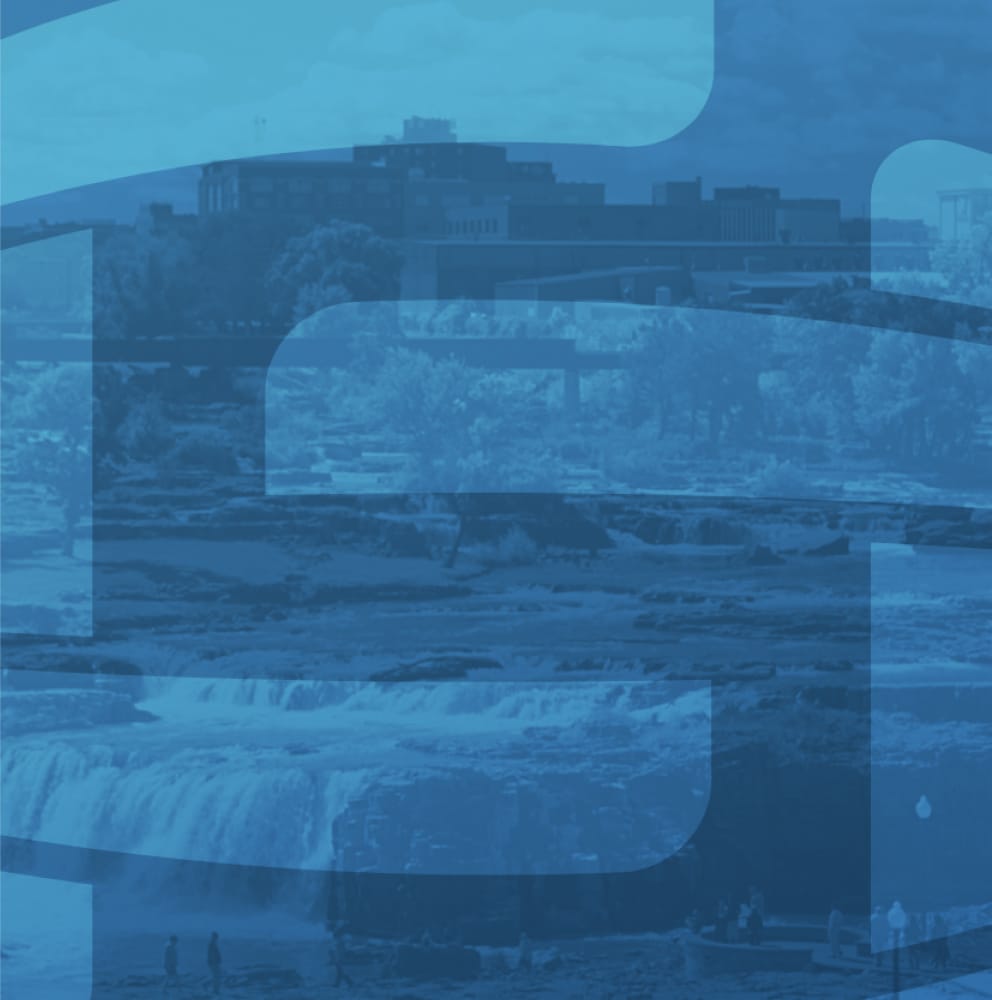 Description
If you're feeling rusty, anxious or unsure about how to network in today's world, you're not alone. After two years of virtual meetings and events, many business professionals say they're in need of a refresher course on the tried-and-true methods for meaningful and successful networking.
While a lot has changed since 2019, many things have not, including the benefits of face-to-face networking opportunities. During this workshop, Jackie Payne, FranklinCovey, will share the basics of networking and some of the best, time-tested strategies. You'll learn how to begin with the end in mind, how to master introductions, how to listen empathetically and how to most effectively share your own story.
Networking is not just showing up, grabbing free food or drinks and passing out business cards — it's about engaging in conversations, sharing who you are and what you do, and gaining valuable contacts. Don't miss this chance to grow your network by refreshing — or reimagining — your networking skills.

This Business Sense Workshop will be held in-person at the Chamber, please bring your own lunch.
You will need to click "Login" on the top right to register for the event. Click "Forgot Password" to set up a password (make sure you use the email address associated with the Chamber). After that you should then be able to register.