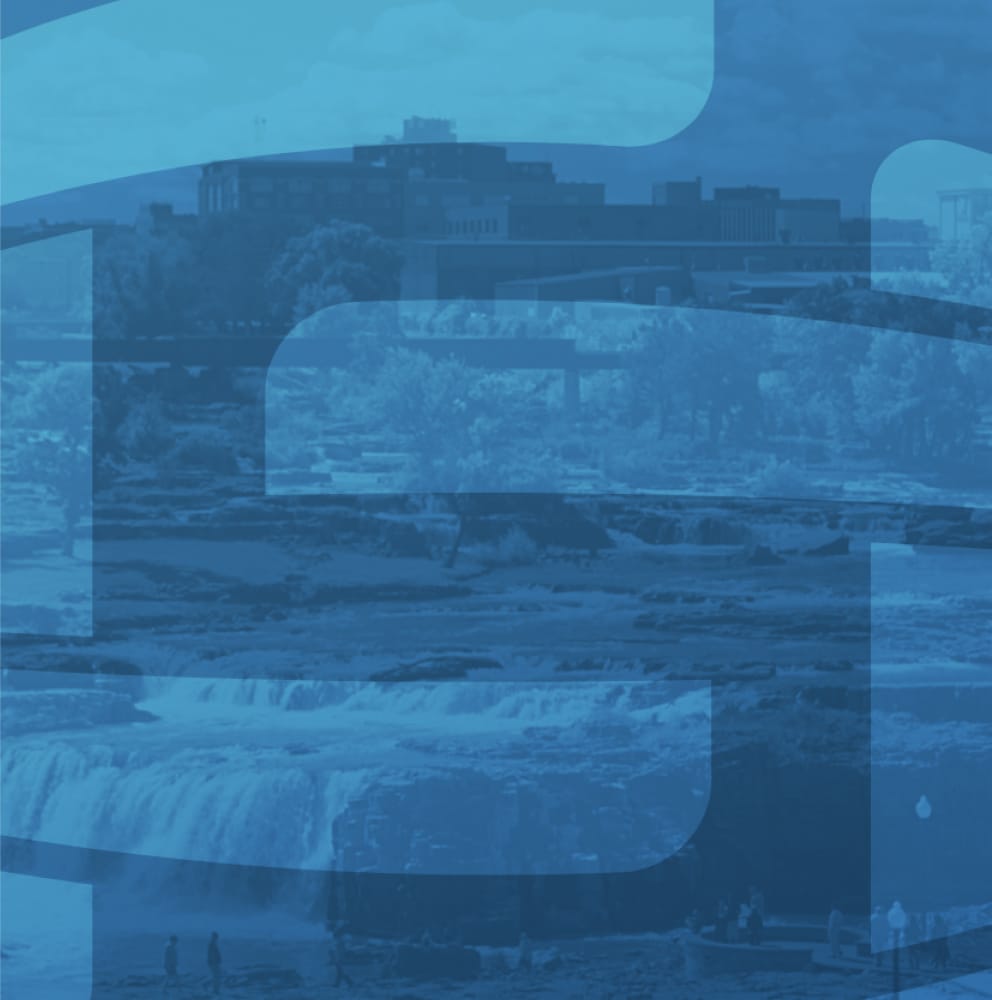 Description
Network with your fellow Chamber members on this informative all-day trip to South Dakota's State Capitol! You'll have the opportunity to visit with your elected officials, listen in on committee discussions and the afternoon session.
We want to have a great showing from South Dakota's largest city. You can ride the bus with other members or meet us in Pierre. Register today to be a part of the Sioux Falls area delegation. Be sure to wear a Chamber logo or blue shirt to show that you're part of the Sioux Falls area crew!
Cost to attend is $60 (includes bus and lunch) or $30 for lunch (if providing own transportation). If you registered and are unable to attend, last day for a refund is Feb. 9, please see if someone else in your organization is able to attend in your absence.
Agenda is as follows:
6 a.m. Meet at the Sioux Empire Mall -NW corner of old Younkers

10 a.m. Arrive at State Capitol – Listen in on any of the committees in progress (fourth floor)

11:45 a.m. Lunch is come and go with Sioux Falls Area Legislators – Capitol Rotunda. Also a time to walk around to view the Capitol.

1:00 p.m. Presentation and Q&A from elected officials such as the Governor, legislative leaders and constitutional officers

2 p.m. House and Senate convene (fourth floor)

3:45 p.m. Group photo on the Rotunda stairs

4 p.m. Bus departs for Sioux Falls after a quick stop at Dakotamart



Click here to view the Chamber's Legislative Platform, Sioux Falls area legislators, the Bill Tracker.
To view the committee agendas, please click on each one: House Commerce and Energy, House Judiciary, Senate Health and Human Services, Senate State Affairs, and Senate Taxation.
To view the House & Senate agendas, please click on each: House, Senate.
Thank you to our sponsors. If your business is listed below, please email Teresa prior to registering online!
Champion: Avera Health; Davenport, Evans, Hurwitz & Smith, LLP; First PREMIER Bank; POET; Sanford Health; SDN Communications, Woods, Fuller, Shultz and Smith, P.C.
Advocate: Eide Bailly LLP; NorthWestern Energy; Sammons; Xcel Energy
Supporter: Citi; Concrete Materials; CorTrust Bank; Midco; Public Affairs Company; Sioux Valley Energy;
Members must log in to receive member pricing. You will need to click "Login" on the top right to get the member pricing. Then click "Forgot Password" to set up a password (make sure you use the email address associated with the Chamber). After that you should then be able to register at the Member price.