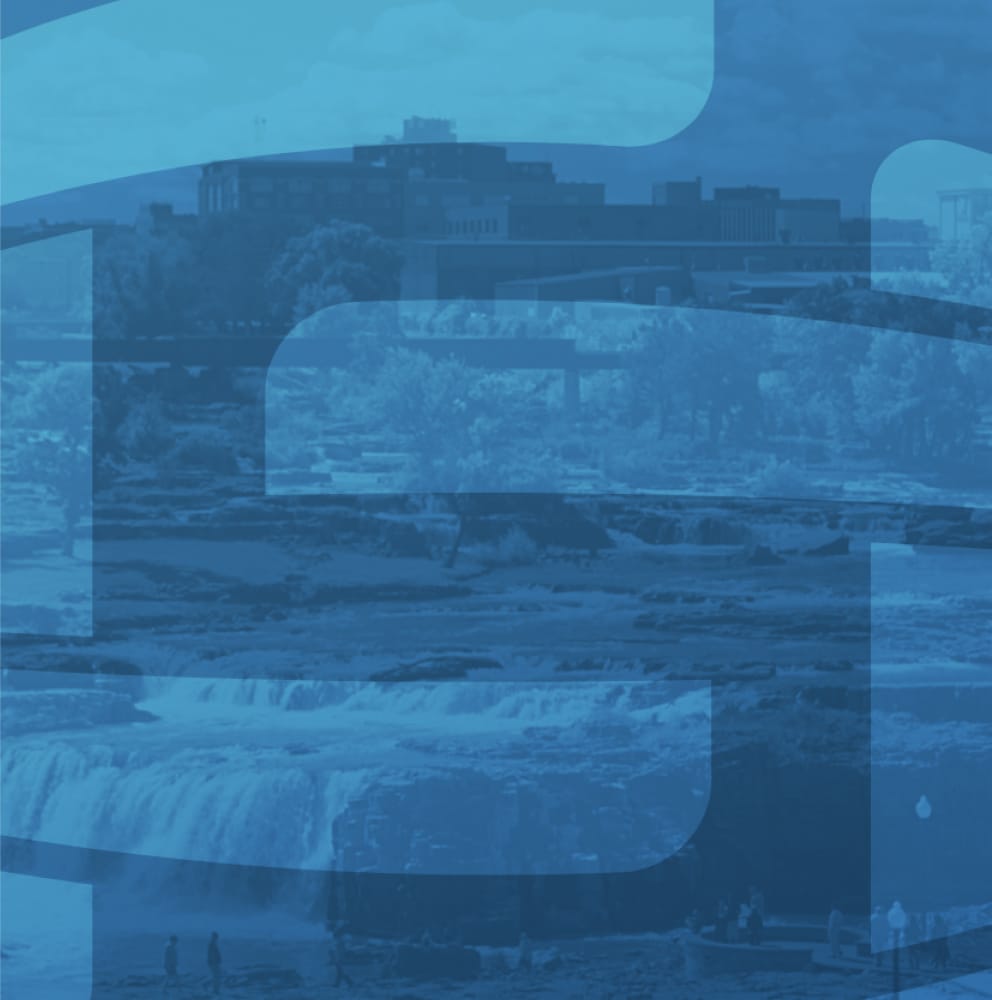 Description
Participate in Sioux Falls Day at the Legislature virtually this year! Get a behind the scenes look via Zoom at the activity that happens in the Capitol during South Dakota's legislative session.
We'll hear from speakers including Governor Kristi Noem (invited), lobbyists Jeremiah Murphy and Tim Dougherty, and numerous Sioux Falls area legislators. Topics will include how our state's legislative process works, the Chamber's advocacy efforts and real time updates on current legislation. Virtual participants will also have the opportunity to ask questions of local legislators!
Thank you to our sponsors:
Champion: Avera Health; Davenport, Evans, Hurwitz & Smith, LLP; First PREMIER Bank; Sanford Health; SDN Communications; Woods, Fuller, Shultz & Smith P.C.
Advocate: Eide Bailly LLP; NorthWestern Energy; Sammons Financial Group; Xcel Energy
Supporter: Citi; Sioux Valley Energy
Members must log in to receive member pricing. You will need to click "Login" on the top right to get the member pricing. Then click "Forgot Password" to set up a password (make sure you use the email address associated with the Chamber). After that you should then be able to register at the Member price.