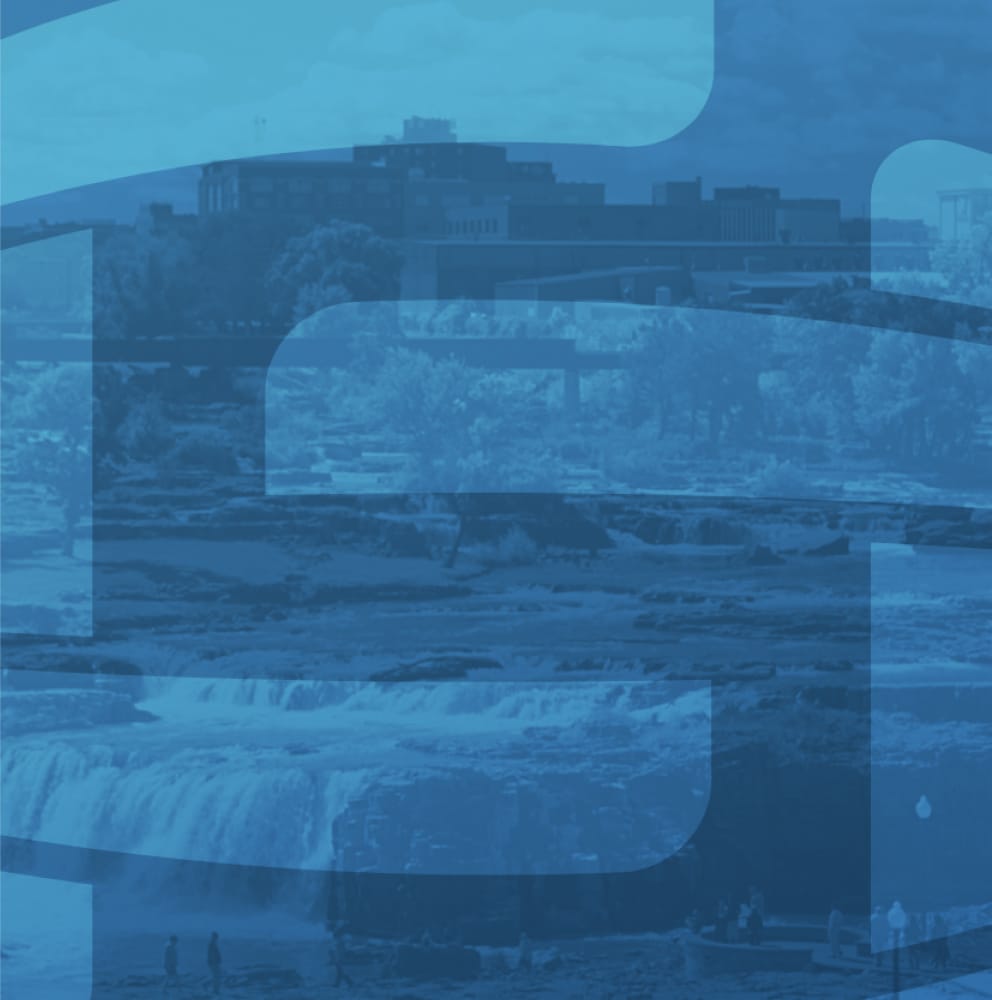 Description
Pinnacle Productions, Inc. is hosting the Unmuted event on Tuesday, November 23rd at 4 p.m. and you're not going to want to miss this 2nd Annual Holiday Edition of the virtual event! Wear your Christmas sweaters, showcase your holiday Zoom background, bring your jolly cheer, and be ready to mingle with fellow Chamber members virtually!
Take advantage of this prime networking opportunity! Participants are randomly assigned to breakout rooms with a hand-full of other attendees, including a host who is sure to spark the conversation. Your "mute" button won't be needed at this event!
Unmuted agenda:
– Introduction by Diplomat Committee Cindi Johnson, Grand Falls Casino & Golf Resort, and Pinnacle Productions crew
– Attendees assigned to breakout rooms/virtual groups consisting of approximately 5-8 people
– Network in the small groups for about 15 minutes, with breakout room host
– Short break in main room before being re-grouped to meet others in a new breakout room with a host
– Closing remarks and giveaways!
You must register in advance to receive confirmation email, which includes details for joining the event!