Advocacy
Local election set for April 12
Kyle Davis
March 11, 2022
5 min read
Sioux Falls residents will select leaders for the city in an election to be held Tuesday, April 12, 2022. On the ballot this year is the office of Mayor and four seats on the City Council.
The profiles on this page are intended to provide a snapshot of the candidates seeking elected office. Everyone who had publicly declared their candidacy was invited to participate. Candidates had until Feb. 25 to file their nominating petitions; please visit siouxfalls.org to confirm the complete list of candidates.
The Greater Sioux Falls Chamber of Commerce does not endorse candidates. However, the Chamber encourages all residents to learn about the candidates seeking office and to exercise their right to vote on April 12.
Public forums organized by the Chamber will provide opportunities to get to know the candidates. A Mayoral forum will take place on Monday, April 4 from 5:30-6:30 p.m. at The Washington Pavilion.
City of Sioux Falls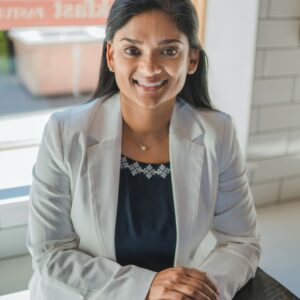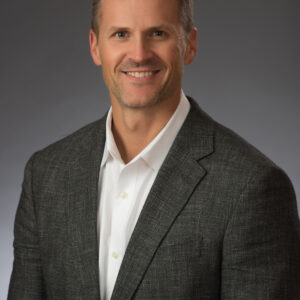 *David Zokaites is also a candidate for Mayor. He did not respond to requests for profile information.
At-Large-B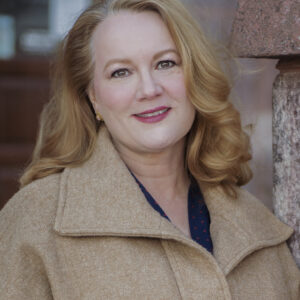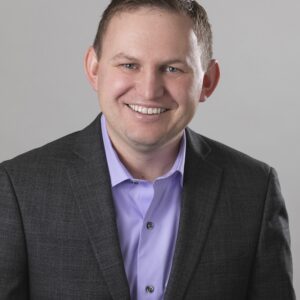 Southeast District