YPN
YPN plans 2023 Crossroads Summit
Casey Boerger
May 4, 2023
2 min read
Nominations sought for 4 under 40 awards
The Crossroads Summit, a signature event of the Chamber's Young Professionals Network, will be held Thursday, August 17 at the Sioux Falls Convention Center. The theme of the 2023 event is Lead Together, Grow Together.
The Crossroads Summit is a one-day, professional development conference that encourages people from around the region to network, learn and grow. The biennial event features two keynote speakers, multiple breakout sessions and the presentation of the YPN's 4 under 40 Awards.
The 4 under 40 Awards honor young professionals who are changemakers in their business, industry and community. Nominations are now being accepted for this year's awards. To qualify, an individual must be under 40 years of age and have demonstrated a commitment to their industry, successful collaboration, leadership by example and/or a willingness to mentor and motivate others.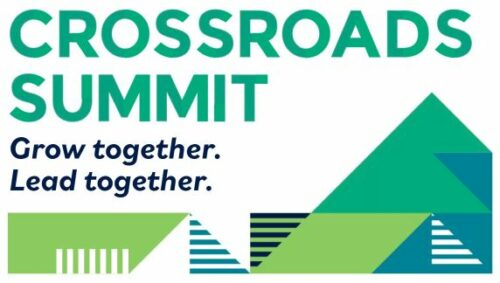 Nominations can be submitted via an online form on the YPN website. All nominations must be received by 5 p.m. on June 25. A panel of YPN members will review nominations and select the individuals to be honored.
The cost to attend the 2023 Crossroads Summit is $130. More information and tickets are available at siouxfallsypn.com/crossroadssummit.