News
Furniture Mission campaign surpasses goal
Mike Lynch
October 13, 2022
4 min read
Following a successful Community Appeals campaign, the Furniture Mission is solidly positioned to provide gently used furniture and household items to 400 additional families per year once construction is completed on its new facility at the Empower Campus. The Community Appeals portion of the "Place of Grace" campaign, which ended July 31, 2022, surpassed goal and raised nearly $1.26 million.
Furniture Mission executive director Janean Michalov said the new building will be vital to enhance organizational objectives. "A new building will put the organization right on 10th Street where it will gain more awareness as well as to allow us to network more closely with partner agencies. This will expand the clients that we serve by helping them coordinate the care they receive by accessing multiple agencies in one convenient location."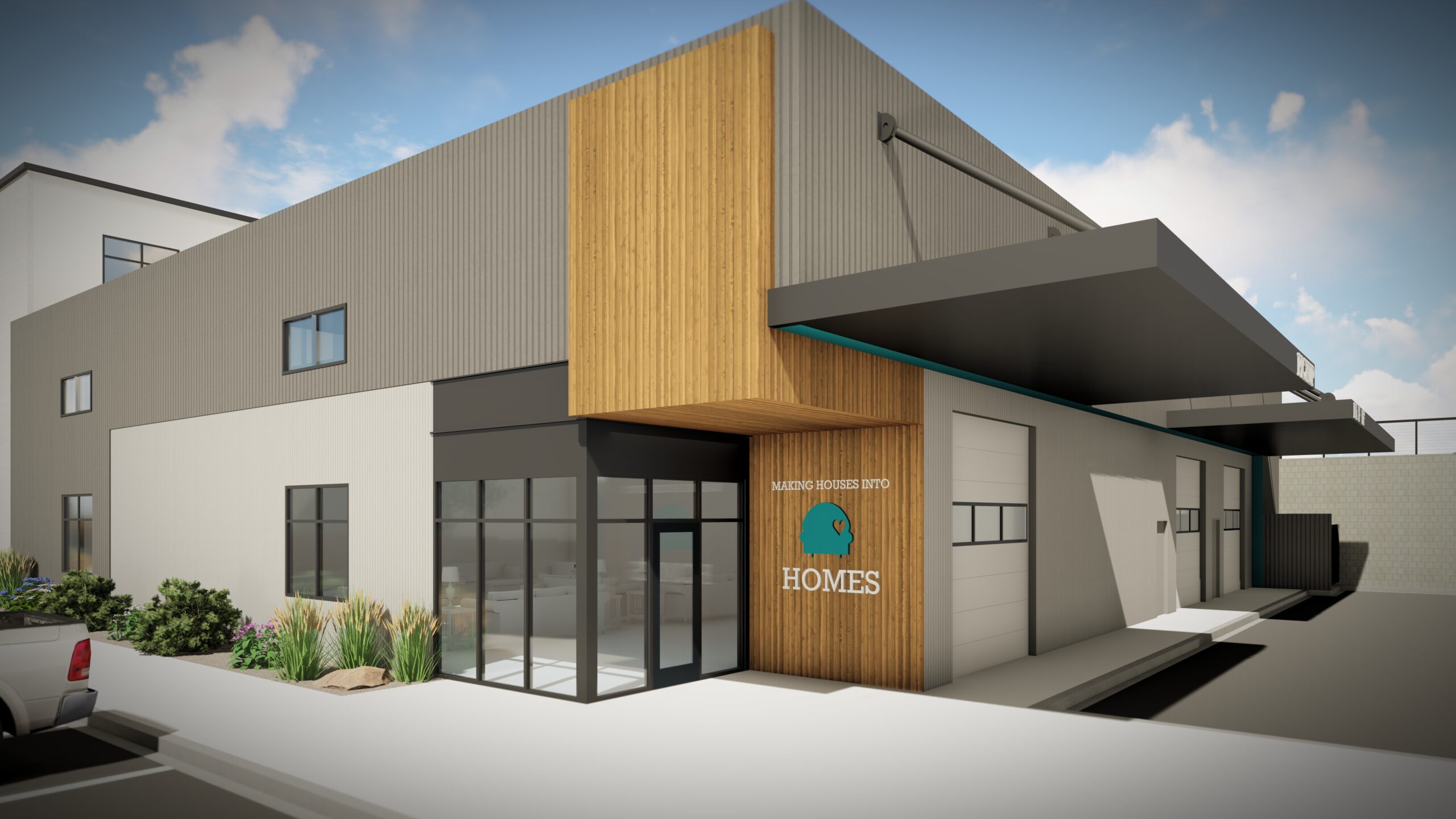 In addition to reduced travel time between their main facility and warehouse, the larger facility will mitigate space and congestion challenges. Examples of this include increased space for the woodworking and quilting areas, which will ultimately provide mentoring and volunteering opportunities for disadvantaged youth.
Other projected outcomes from the new building include increasing the number of referral partners, as well as fortified volunteer and mentee recruitment within new mentorship programs.
Though project completion dates are to be determined, due to the organization's debt-free design, Furniture Mission staff and board members remain optimistic that they will be fully transitioned to the new space within a few years.
Michalov said the Greater Sioux Falls Chamber of Commerce is a great foundation of our community and the Community Appeals process helped in the attainment of a successful campaign.
"Being able to just start the conversation as a Community Appeals-scheduled campaign set us up in most areas for automatic success in our conversations," Michalov said. "People stand behind what the Chamber has faith in."
With a new, larger facility that can hold more furniture and donations, as well as house new mentorship programs, Michalov said that the Furniture Mission will be positioned to benefit more individuals and families in need and aid the community through reducing poverty and other associated conditions such as abuse and neglect.
"We believe it will benefit low-income individuals by having a 'one stop shop' experience at the Empower Campus," Michalov said. "Since these individuals and families often lack adequate transportation, being able to access non-profit services at a central location will make receiving services more efficient."
The Furniture Mission provides assistance to those who are at a critical crisis point in their lives and helps to stabilize the community. Michalov said that clients often come to them dealing with multiple life stressors including domestic abuse, substance abuse, unemployment, poverty, medical conditions, disabilities and mental health concerns. In particular, the children of the families they see may be suffering from neglect and coping with emotional, mental, social and learning deficits due to their family's economic status.
"Providing them with a safe, comfortable bed to sleep in and the furniture necessary to make a 'home' environment is a critical need for these clients in crisis," Michalov said. "Our services can go a long way towards helping to lift these adults and children out of poverty and into a socially, economically and mentally healthy lifestyle. Our goal is to help everyone who comes through our doors to become active, productive members of the community, and in turn, learn to give back to others in need."