News
New leadership for 2023-24
Jennie Doyen
October 2, 2023
5 min read
As directed by the Greater Sioux Falls Chamber of Commerce bylaws, each year, new individuals are nominated to serve three-year terms on the Board of Directors. A nominating committee is formed to identify and recruit the new board members, who are then reviewed and approved by the current board.
The following Chamber members have been elected and began their term of service October 1, 2023: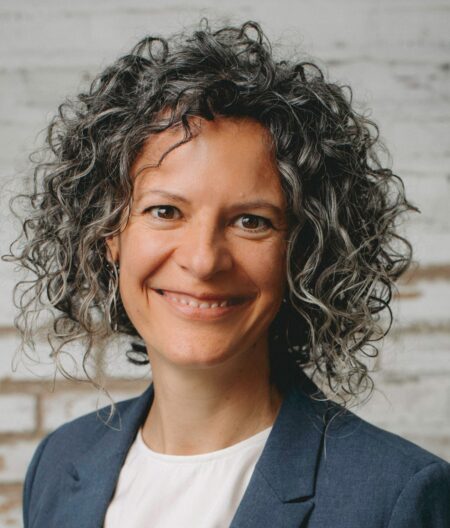 Catherine Dekkenga
Catherine Dekkenga is Region Manager and Principal Architect at JLG Architects. She currently serves as vice chair of the Charter Revision Commission for the City of Sioux Falls and is a current member and past chair of the South Dakota Board of Technical Professions. Dekkenga previously served on the Chamber's Issues Management Committee.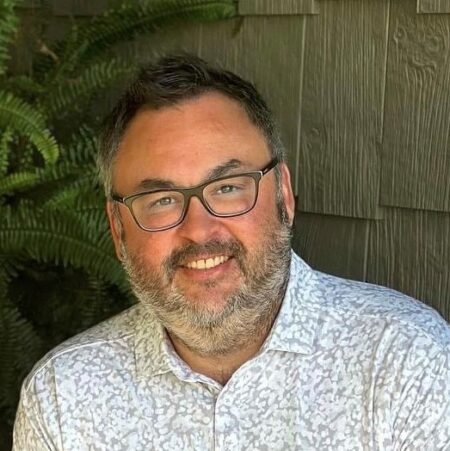 Tim Meagher
Tim Meagher is the Chief Operating Officer of Vanguard Hospitality, which includes Morrie's Steakhouse, Minerva's and Grille 26. He is an advocate for improving community welfare through programs related to environmental protection, food security and education. Meagher currently volunteers with SD Local Foods Coalition, Dakota Fresh Food Hub and the Boys & Girls Club of the Sioux Empire.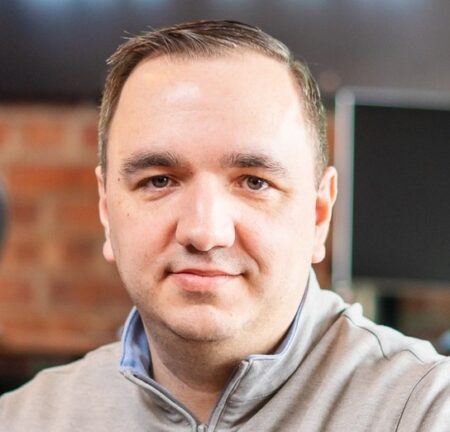 Matt Paulson
Matt Paulson is the founder and CEO of MarketBeat. He is a champion for entrepreneurship, serving on the board of Startup Sioux Falls and as a chapter organizer of 1 Million Cups. Paulson also serves on boards for Augustana University, March of Dimes and Sioux Falls Seminary and was a member of the Forward Sioux Falls 2026 Campaign Cabinet.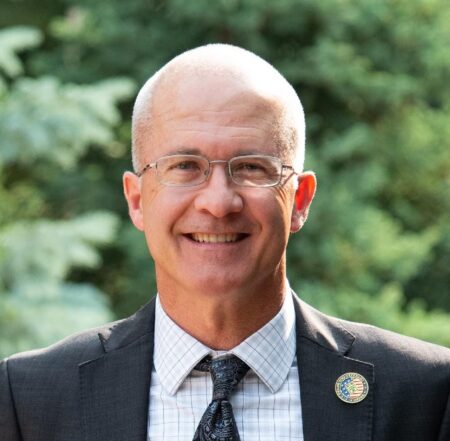 Dr. Ron Place
Dr. Ronald Place is the president & CEO of Avera McKennan Hospital and University Health Center, a role he assumed in May of this year. Place is a 3-Star Army General who recently retired from military service. He is a member of the Board of Regents for the Uniformed Services University of the Health Sciences, a past member and president of the Fort Knox Community Schools Board of Education, and a current member of The Link Community Triage Center board of directors.
Ryan Punt
Ryan Punt is the CEO of SDN Communications. He has customer-centric focus with extensive experience in sales, business development, carrier management and service delivery. Punt previously served as a board member for Junior Achievement of South Dakota.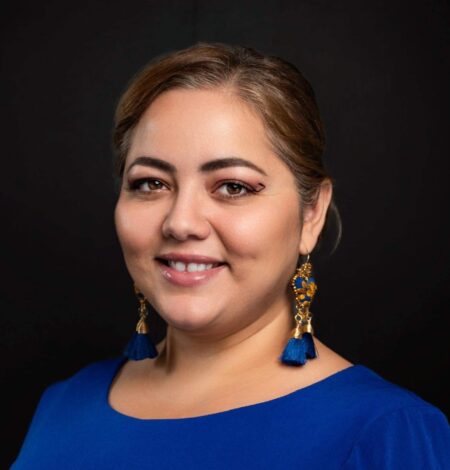 Selene Zamorano-Ochoa
Selene Zamorano-Ochoa is the CEO of the South Dakota Hispanic Chamber of Commerce. She has experience as a small business owner and is a champion for strengthening connections between diverse communities. She previously served on the board of directors for South Dakota Voices for Peace.
The following Board members were also elected to serve one-year terms on the Chamber's Executive Committee: Chair Scott Lawrence, Lawrence & Schiller, Inc.; Chair-Elect Miles Beacom, PREMIER Bankcard; Vice Chair Tamien Dysart, Think 3D Solutions; Treasurer Dr. Jose-Marie Griffiths, Dakota State University and Immediate Past Chair Paul Hanson, Sanford Health. Chamber President & CEO Jeff Griffin is also a member of the Chamber's Executive Committee, serving as its Secretary.
The Chamber's Board of Directors is rounded out by the following members: Joe Bunkers, Gage Brothers; Jason Herrboldt, First Bank & Trust; Derrick Larson, Eide Bailly, LLP; Jeff Lautt, POET; Jake Quasney, Lloyd Companies; Nancy Savage, Child's Play Toys; Vicki Stewart, Business Resource Network; and Amy Stockberger, Amy Stockberger Real Estate.
The following representatives also serve as ex-officio members: Mayor Paul TenHaken, City of Sioux Falls; Jean Bender, Minnehaha County Commission; Tiffani Landeen, Lincoln County Commission; Dr. Jane Stavem, Sioux Falls School District; and Kyle Groos, Bishop O'Gorman Catholic Schools.
The following retiring directors will be recognized at the Chamber's 117th Annual Meeting on Tuesday, Oct. 17: Immediate Past Chair Alex Ramirez, USA Media TV; Kim Burma, Midco; Kayla Eitreim, Junior Achievement of South Dakota; Tolcha Mesele, Smithfield Foods; Nathan Stallinga, DakotAbilities; and Bob Sutton, Avera Health.
2023-24
Committee Chairs
Volunteers are critically important to the work of the Greater Sioux Falls Chamber of Commerce. The Chamber has 10 formal committees, plus many more volunteer groups and action teams. Each is filled with members who volunteer their time to serve their community.
Each committee has a different purpose, but all support the Chamber's mission. Through their activities, they are helping our community thrive by promoting economic health and quality of life in the Sioux Falls area.
Thank you to these leaders who are volunteering their time to serve as chair of Chamber committees in the coming year.
| | | |
| --- | --- | --- |
| Agribusiness Advisory Council | Jay Buchholz | Sioux Valley Energy |
| Ambassador Committee | Jennifer Hoesing | Girl Scouts-Dakota Horizons |
| Budget & Finance Committee | Dr. Jose-Marie Griffiths | Dakota State University |
| Business Leadership Council | Mari Ossenfort | KELOLAND Media Group |
| Community Appeals Committee | Carl Johnson | First Interstate Bank |
| Diplomat Committee | Brian Sittig | CNA Surety |
| Issues Management Council | Paul Bruflat | volunteer |
| Military & Veterans Affairs Committee | Ben Lamp | Warriors Never Give Up |
| Military Task Force | Ret. Brig. Gen. R.J. Clifft and Ret. Brig Gen. Ron Mielke | volunteers |
| Young Professionals Network | James Gaspar | Interstate Office Products |